My latest addition to the flightdeck are Seatbelts for the Captains and FO seat. The seatbelts are from cleartosim in Spain. Great contact, provided a lot of info in the pre-sales progress and fast shipping.
Installing them in the correct way was not that complicated.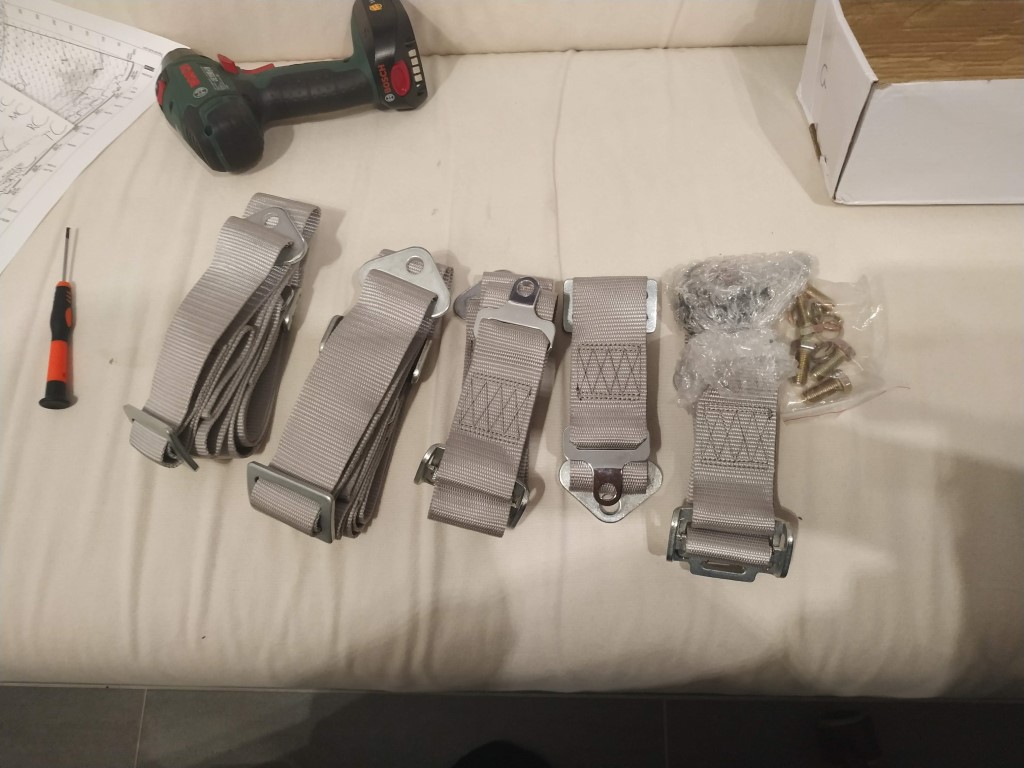 I removed the back cover and mounted the shoulder part with the already existing bolts of the seat. Some small additions need to be done to the FO seat, as this was my prototype 😉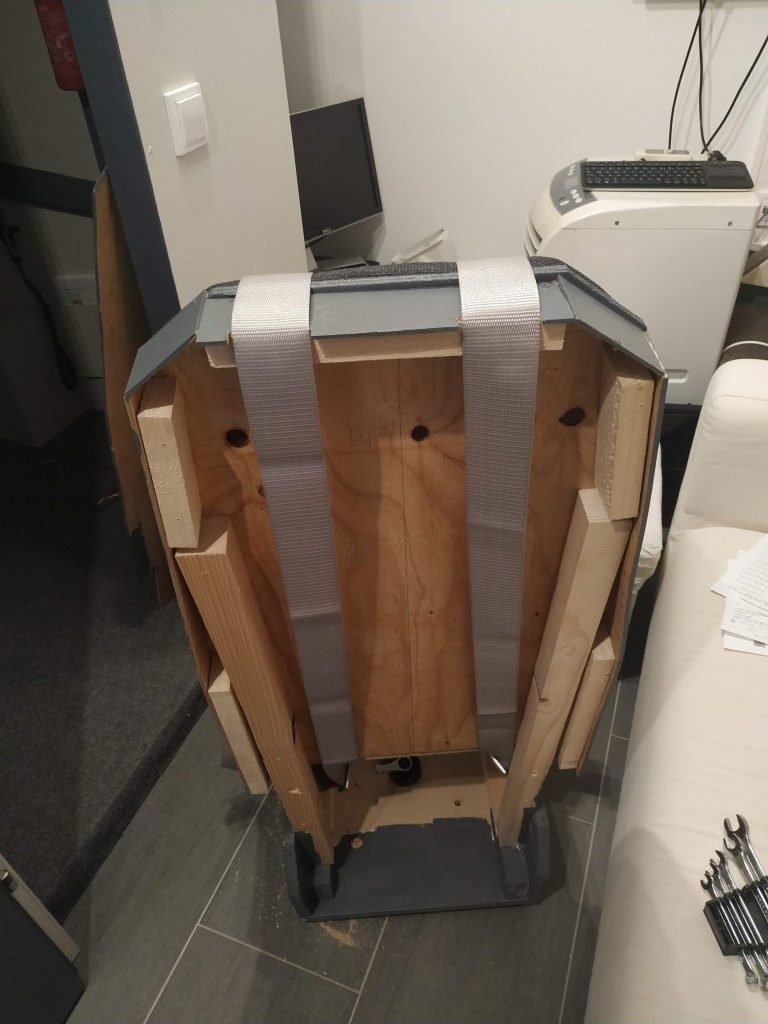 For the side parts I have drilled new holes and mounted them on the seat.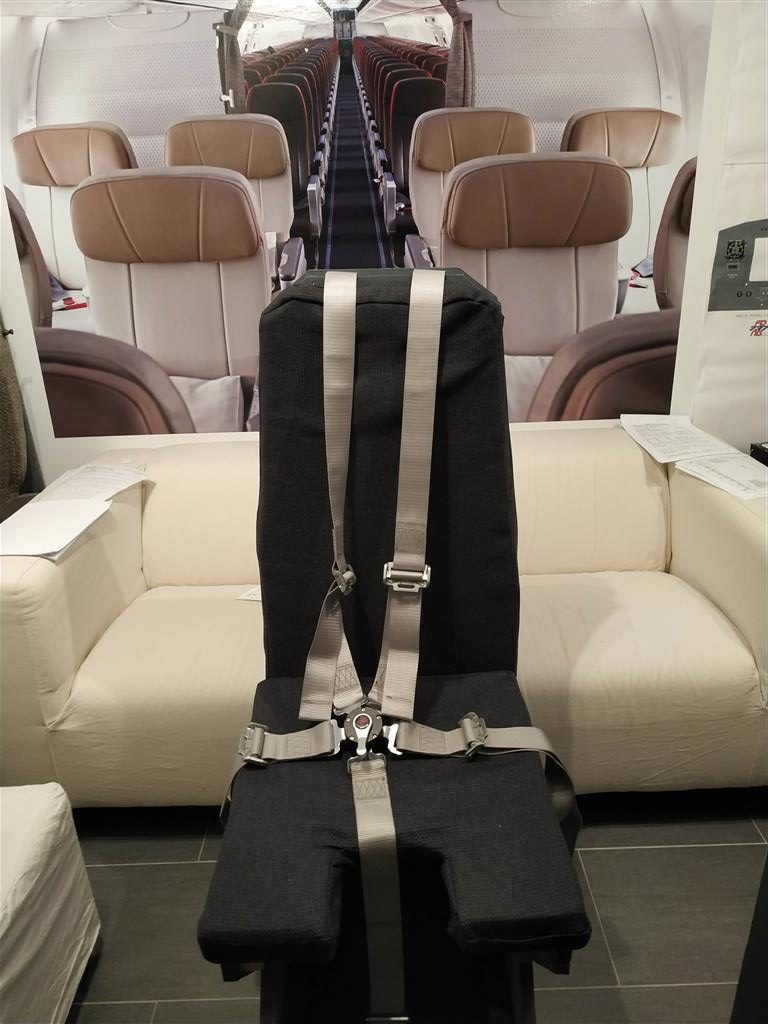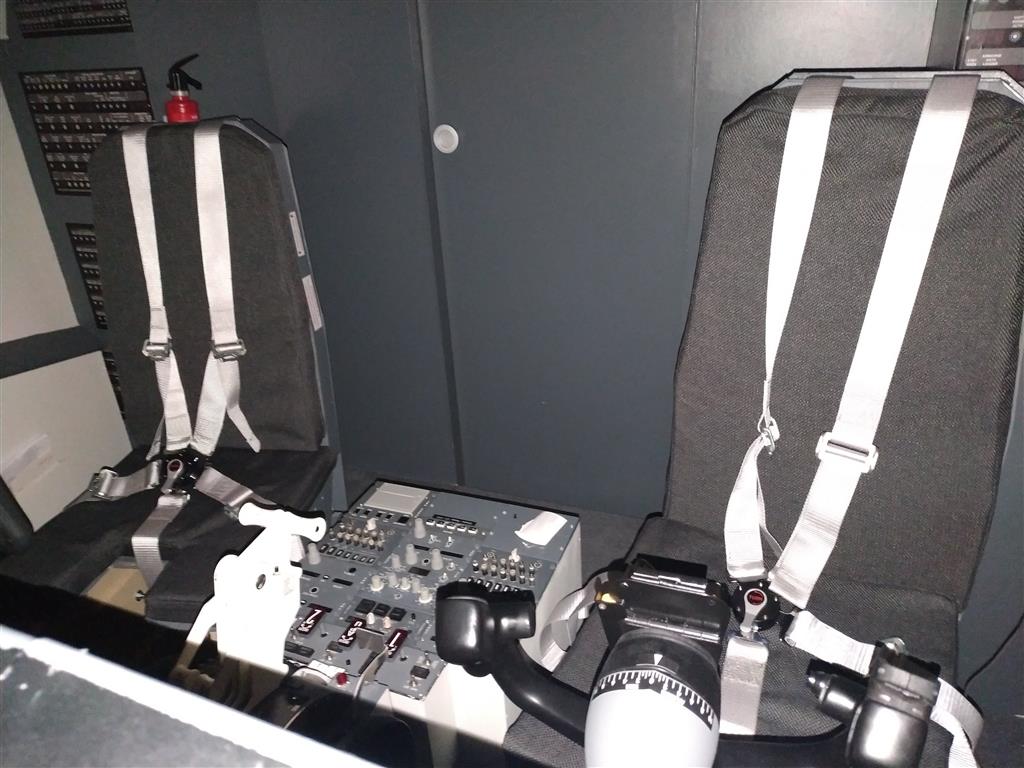 Looks now better, feels better and a next step to more reality in the flightdeck.