Today,10 years ago, I finished the work on the first LED lights.
From there – the Overhead in small.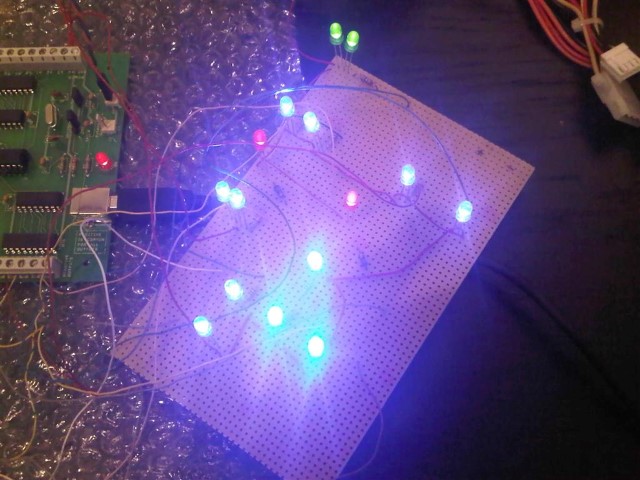 via this: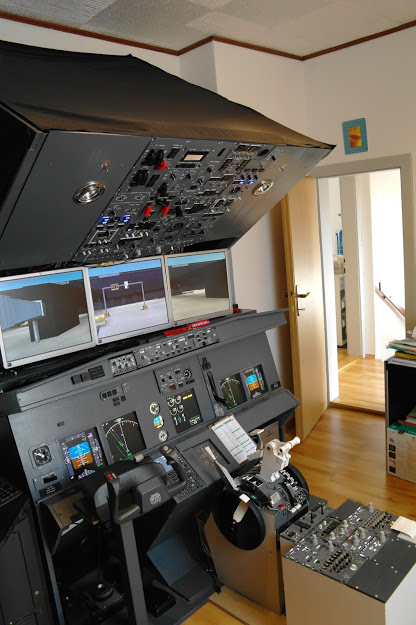 to here – a full size fixed simulator.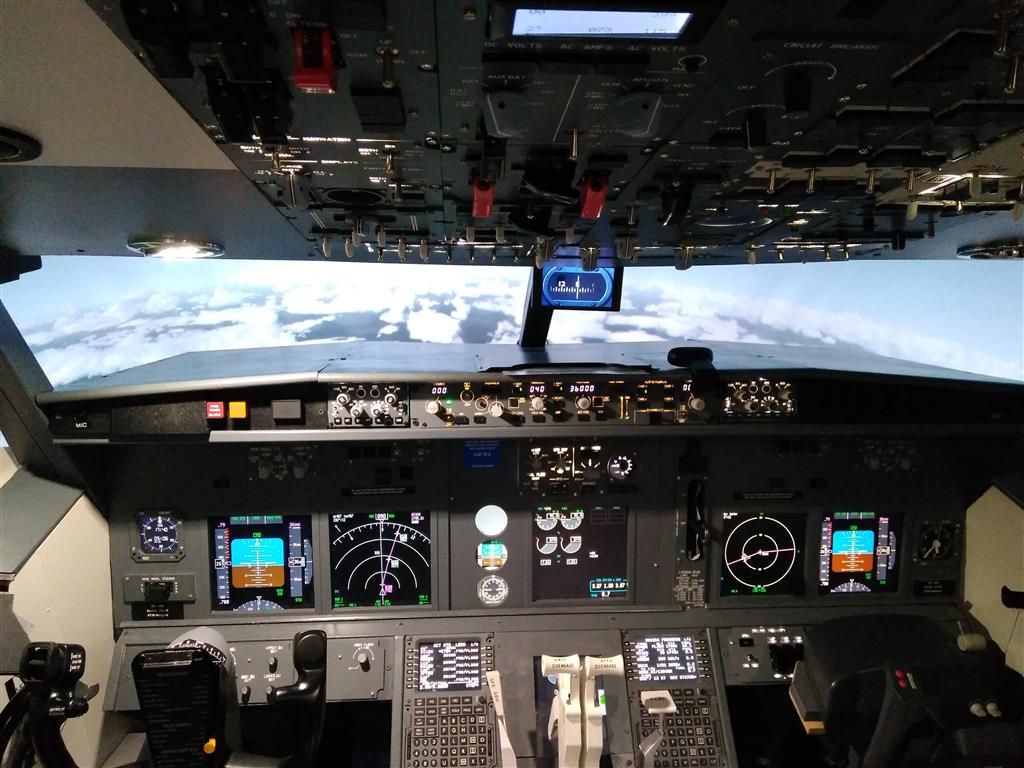 During the 10 years of building I learnt a lot, especially that behind of those are always computers and software which can and will always have issues. Broken CPU coolers, crashed HDDs, performance issues with the application, network issues, etc.
But, if all is working as it should be, it all makes huge fun to run such a simulator. In the last 3 years I was more focused on getting things "as real as it gets". So I invested a lot of my time to record, cut and edit cabin announcements to make them sound good in my setup.
A lot of thanks goes to my father, without him and his knowledge of building and forming wood, it would not be possible. Danke Papa 🙂
I created a short video which takes us through 10 years of cockpit building.
Enjoy!