A couple months ago I had to change the potentiometer of the tiller, because is was defect. After a couple of flights I noticed that the steering drags to the left and does not center. So the first impression was that the potentiometer or the input card has an issue. But after some hours of trying to fix it, it got clear that it is a full mechanical issue.
I removed the Tiller handle and during that process the locker mechanism got destroyed… So I had to replace it with a 4mm screw (left).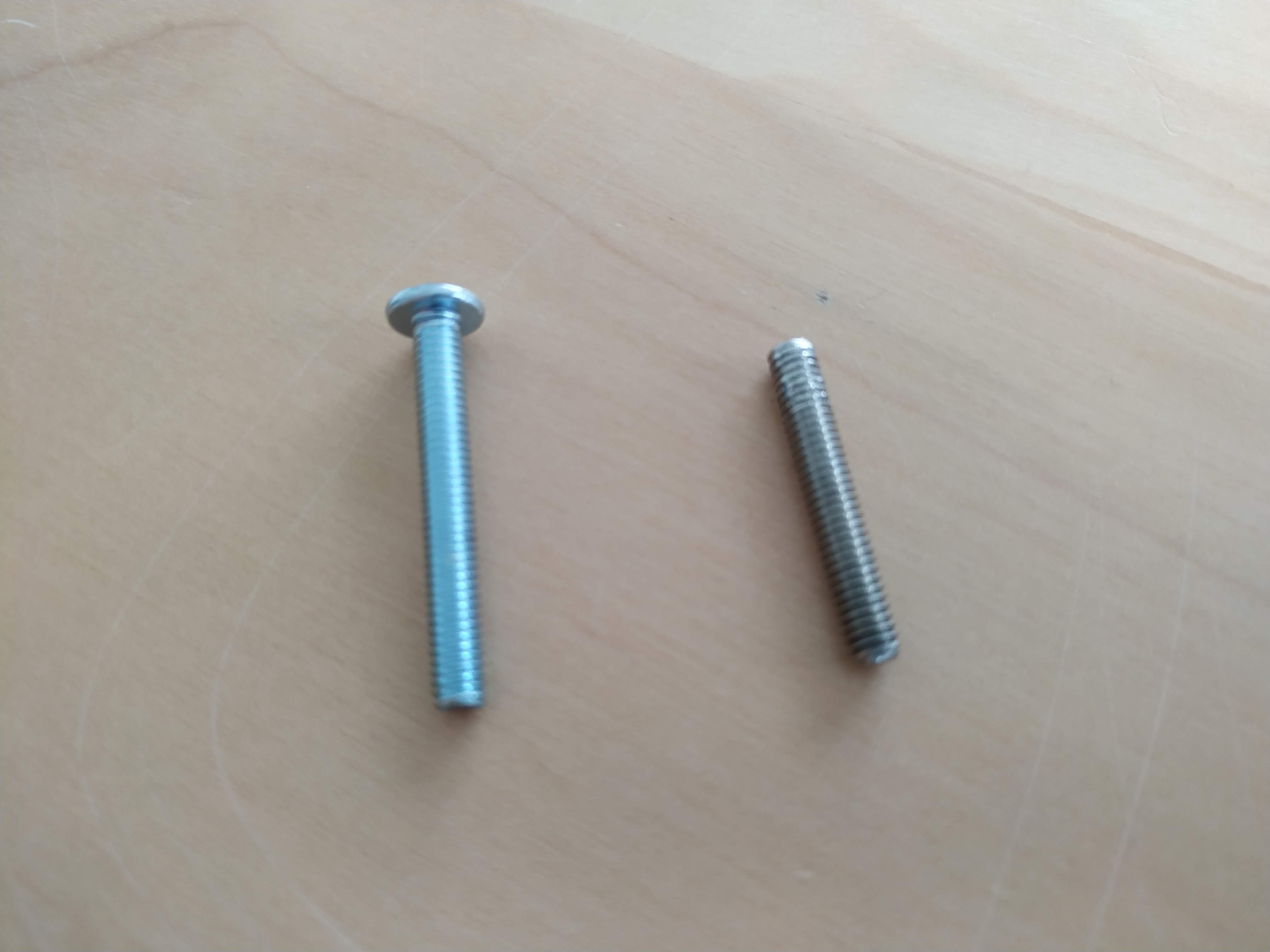 And on the other side the locking mechanism was not strong enough to hold on to the potentiometer shaft. I removed the screw, drilled a hole in the shaft and reattached the screw, which is now holding the shaft tight.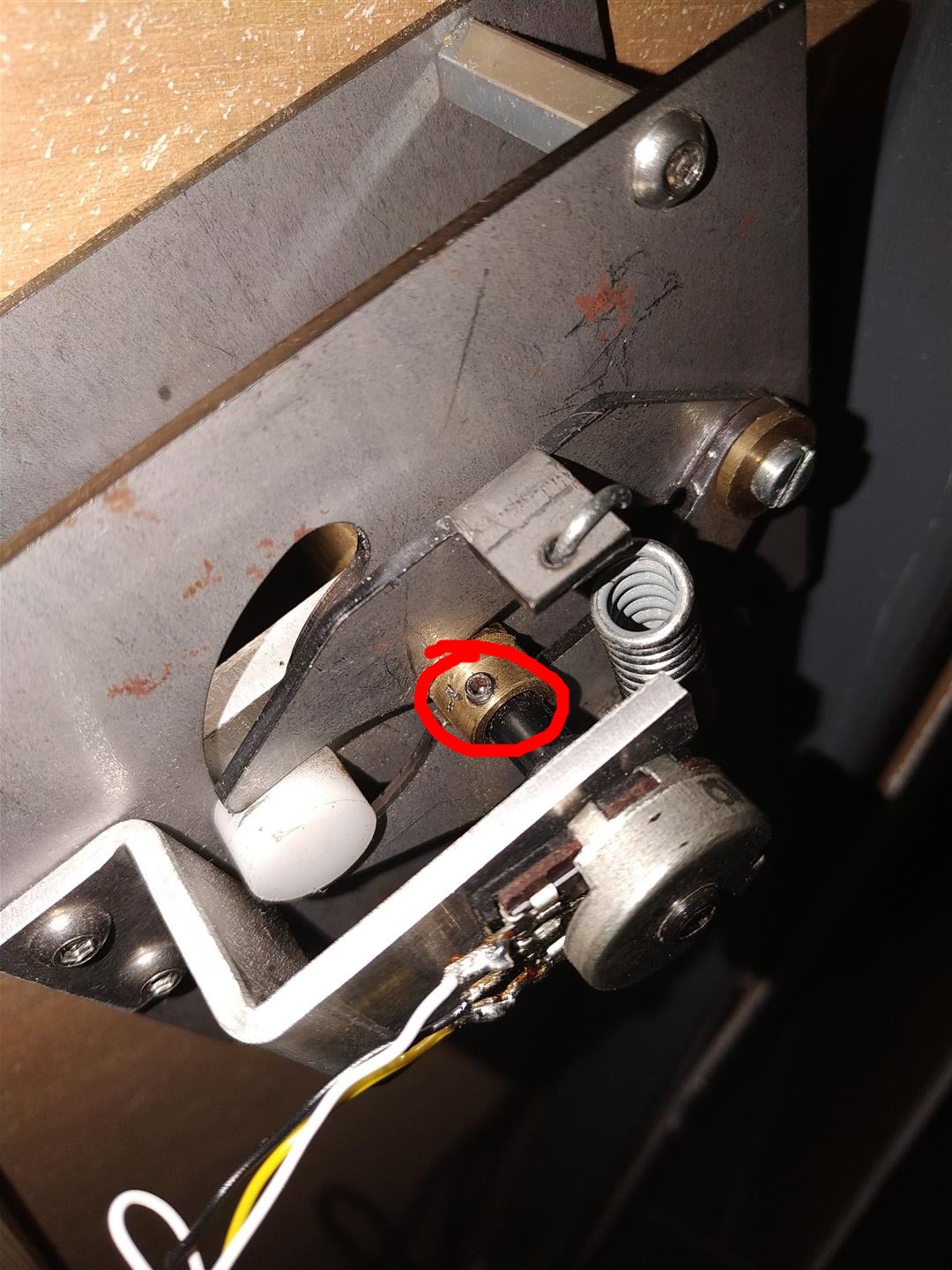 After some stationary tests I have reassembled it. Now it works perfect and is finally fixed.