I had to adopt the tour and needed to remove Jan Mayen [ENJA], because of our virtual airline tour system deployment. Of course this trip was also not flyable with the flightdeck.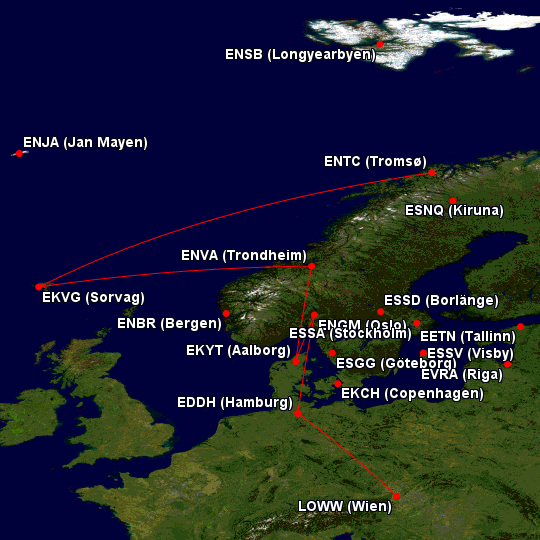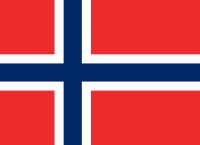 Today we are flying from Sorvag to Tromso, again in the MD82.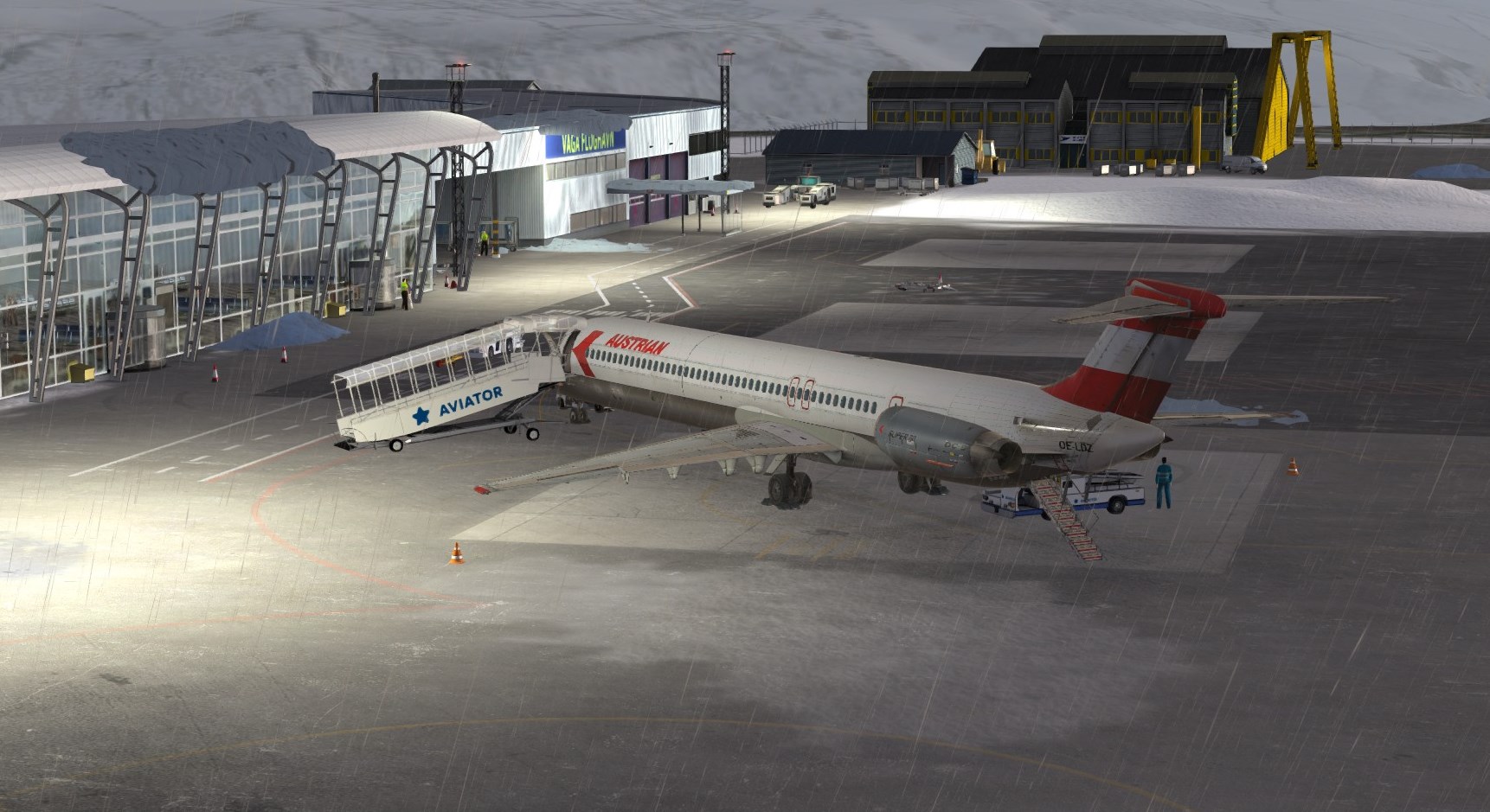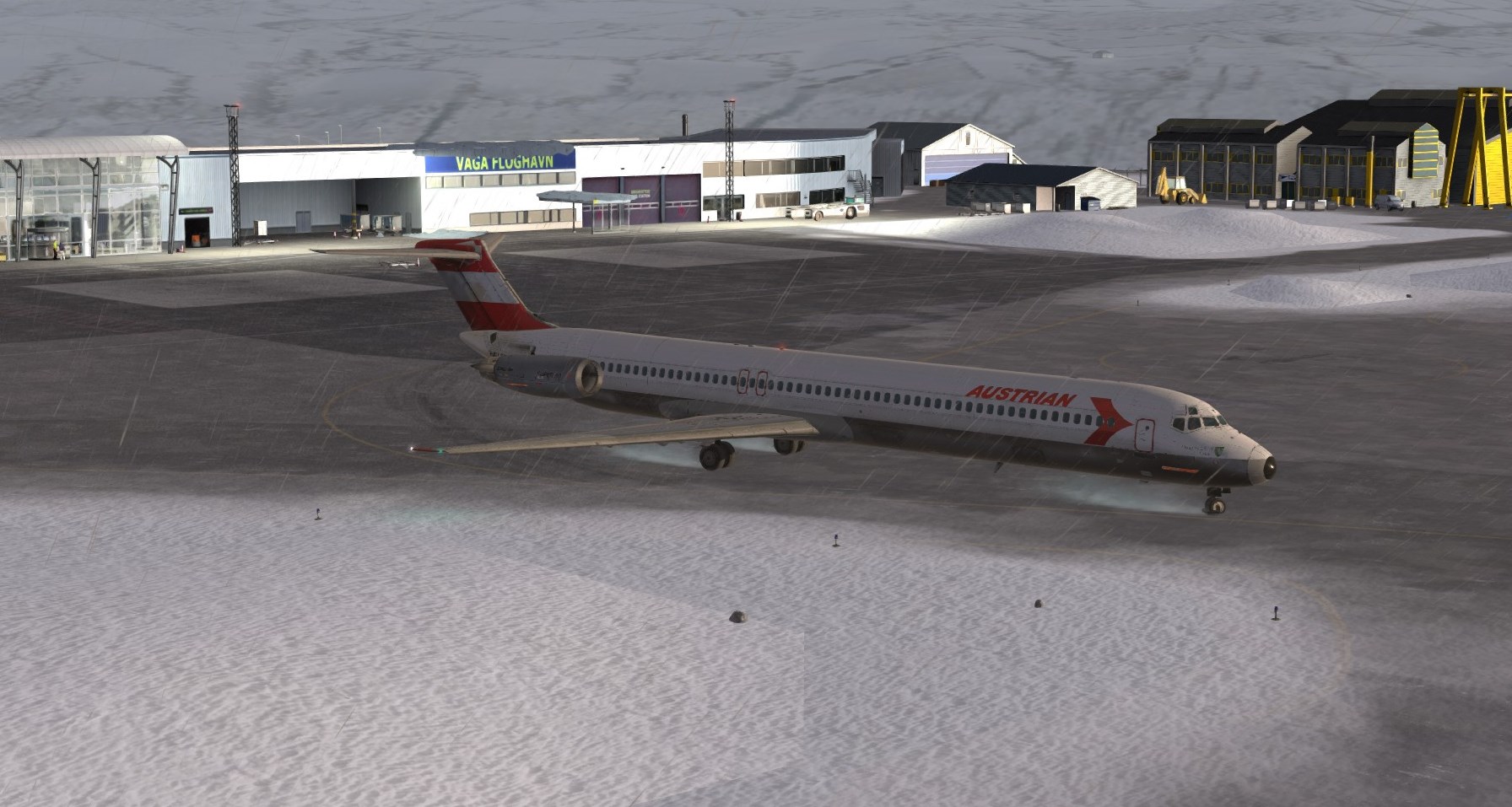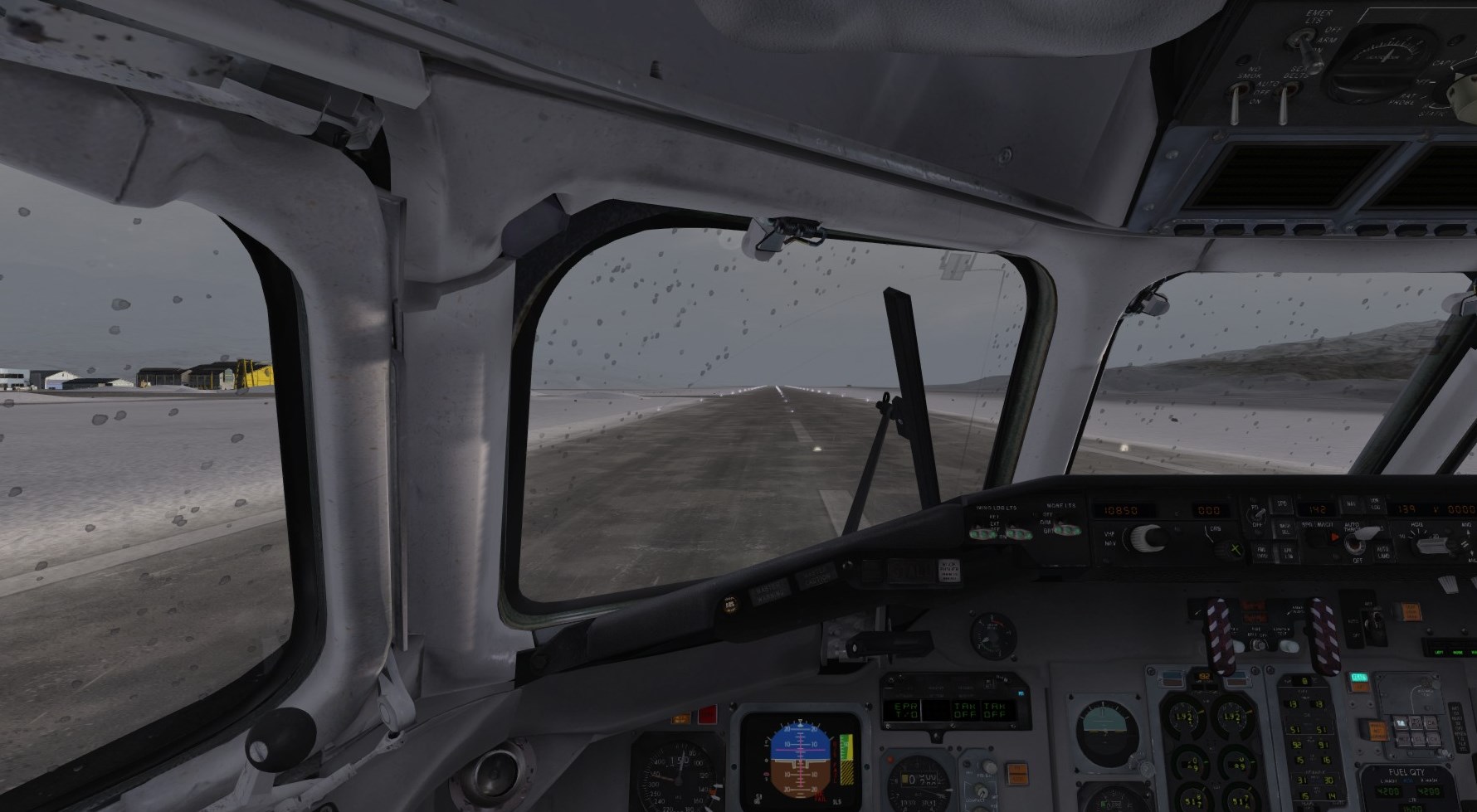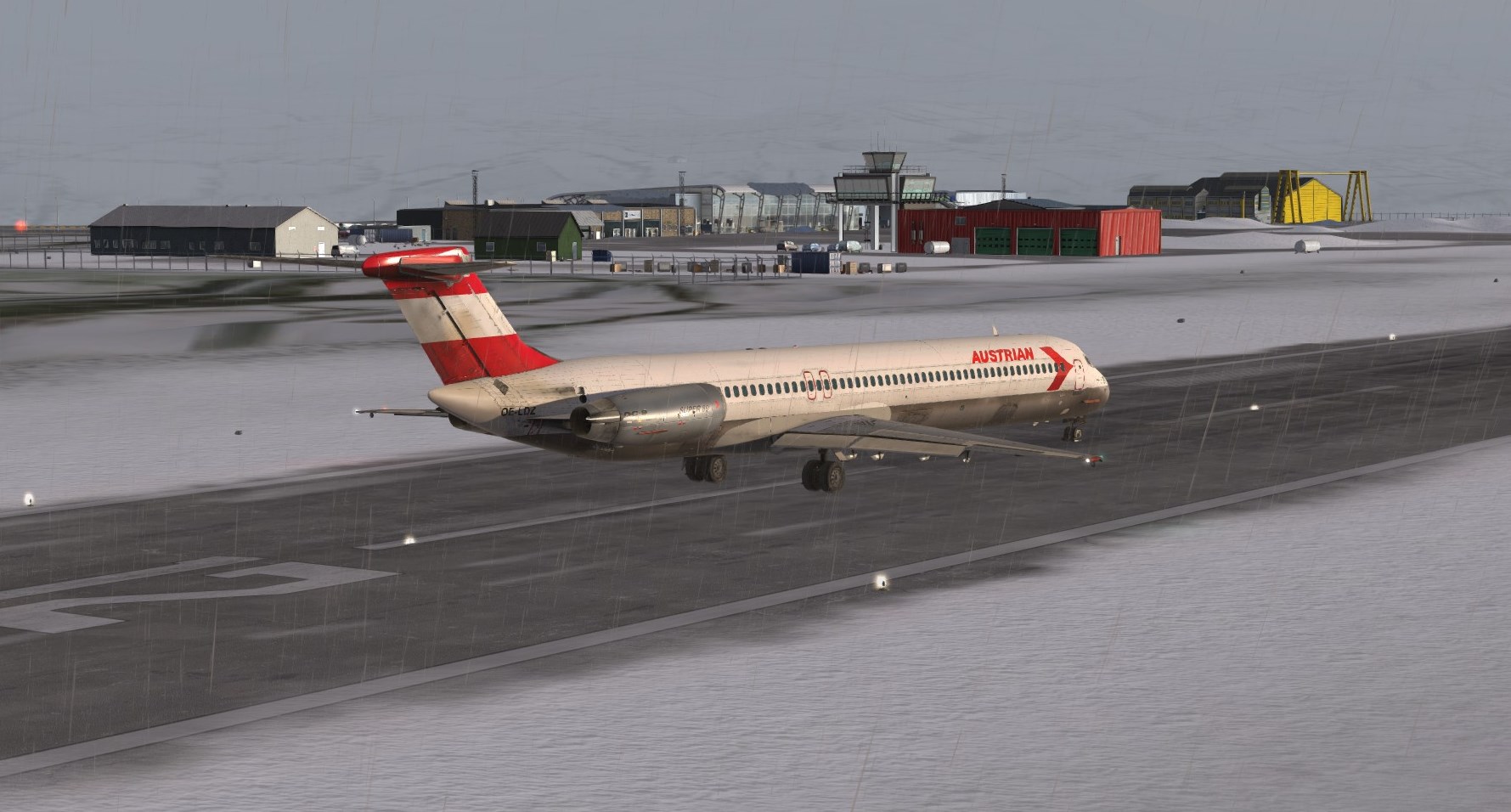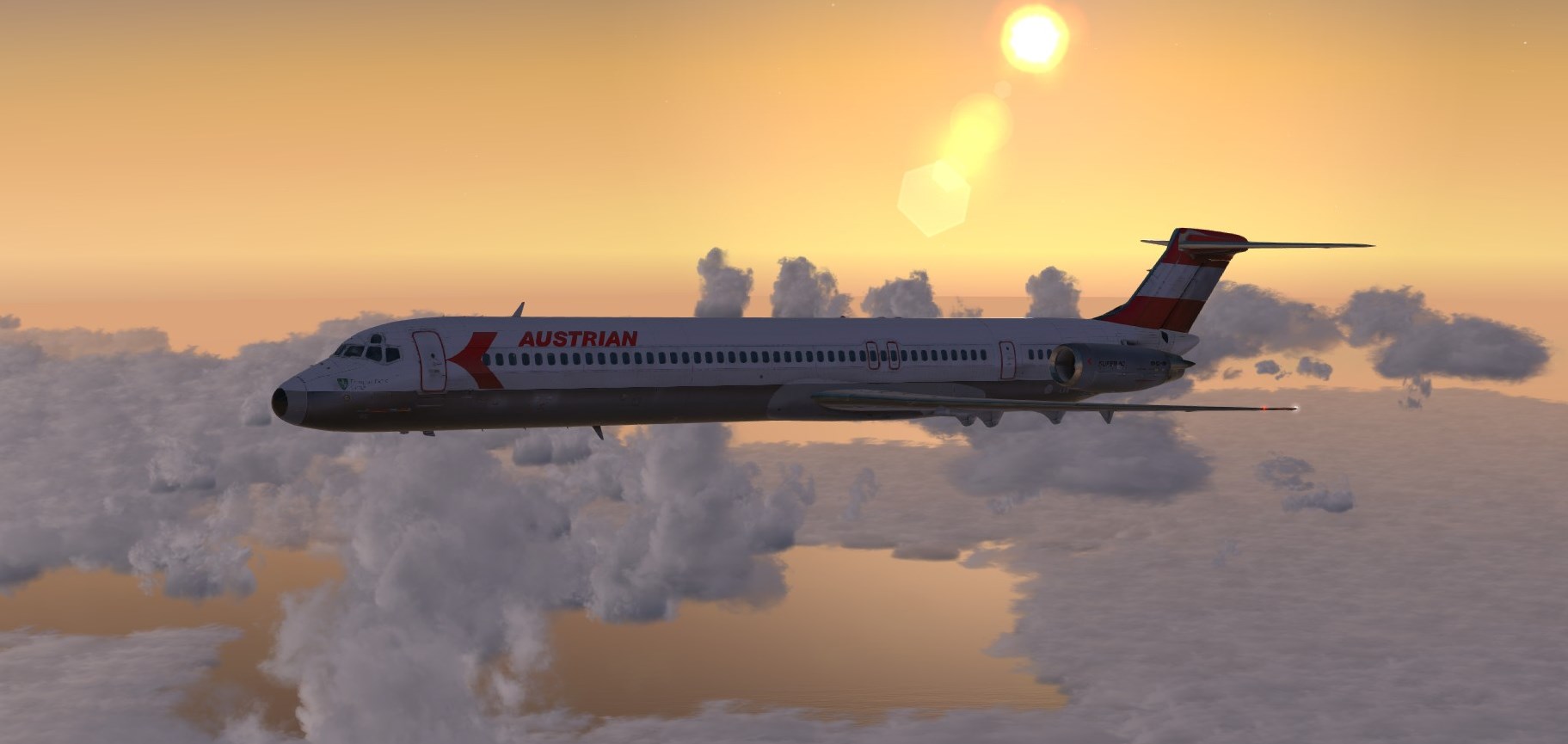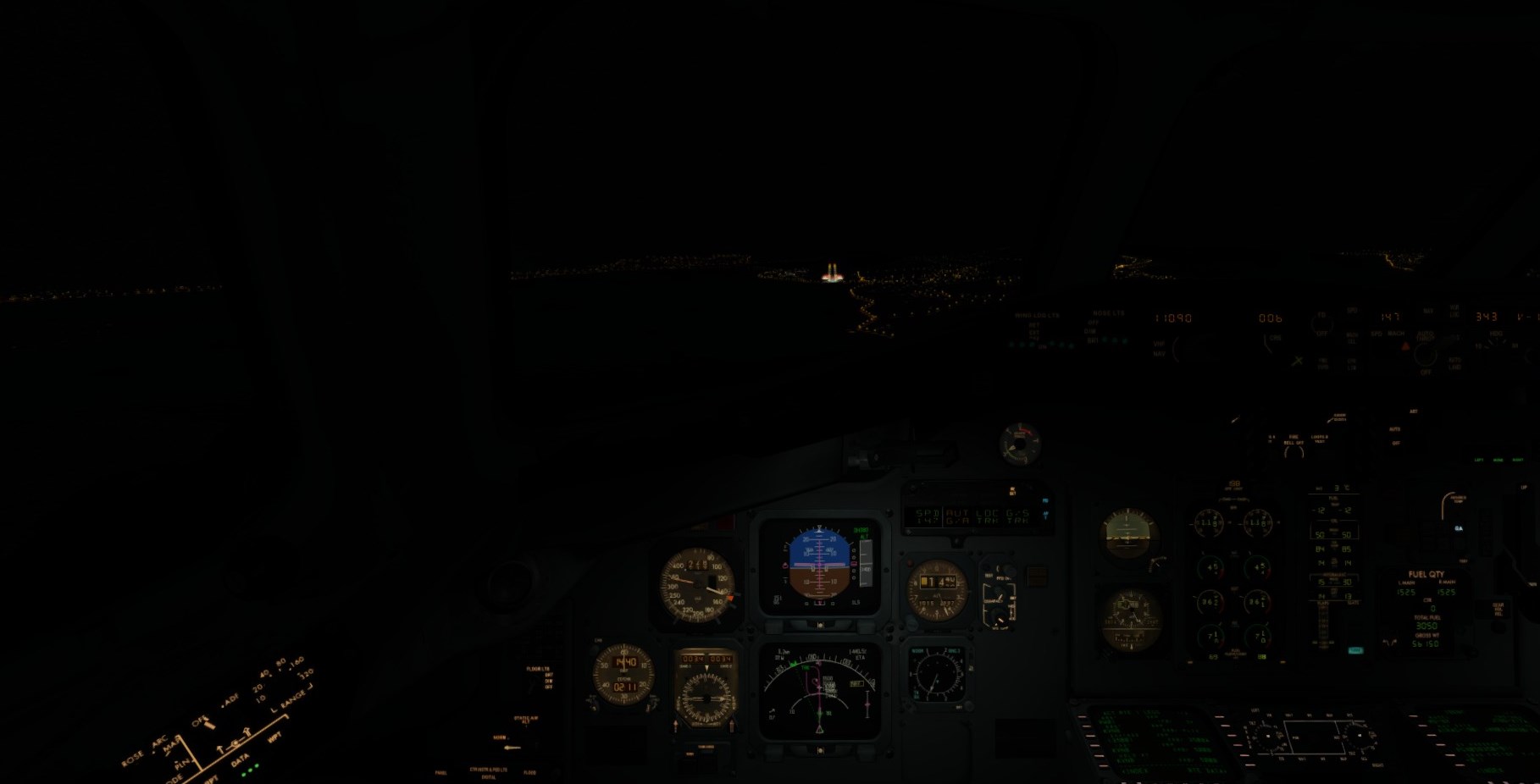 Sadly I have not taken any more pictures after landing.