During my last flight to Singapore (in December 2018) I had the chance to fly with our local carrier Austrian to Zurich and back to Vienna. There I recorded the cabin announcements as we were sitting direct below the speaker ?.
Only crazy Homecockpit builders are doing this ?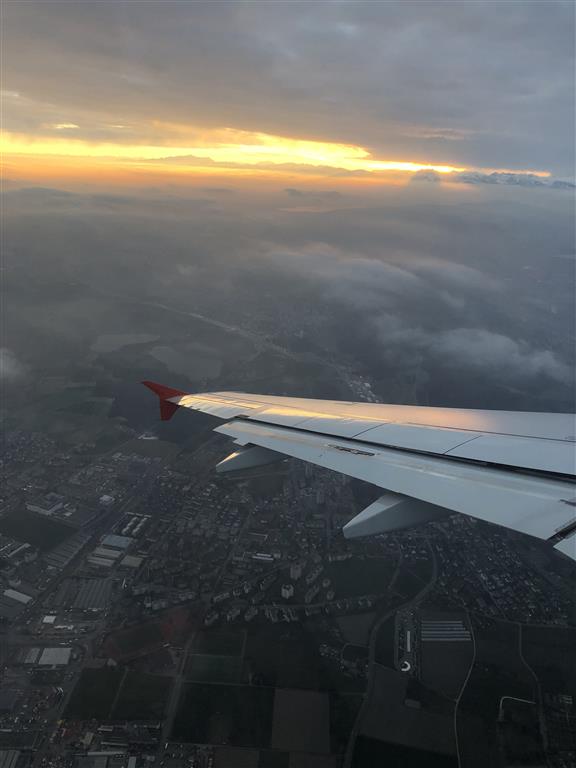 I cut them to the required length and modified them from the sound to remove the engine noise. They are now fitting perfect to the flight phases triggered by Prosim AFAS, an old but fantastic working tool with the possibility of recognizing your destination airport and playing the correct files accordingly.
I also took the opportunity to move Prosim AFAS to another machine, which is closer to the speakers and therefore reduced the noises on the cable.
Therefore the shell has to be opened on one side. Here a quick view behind the shell.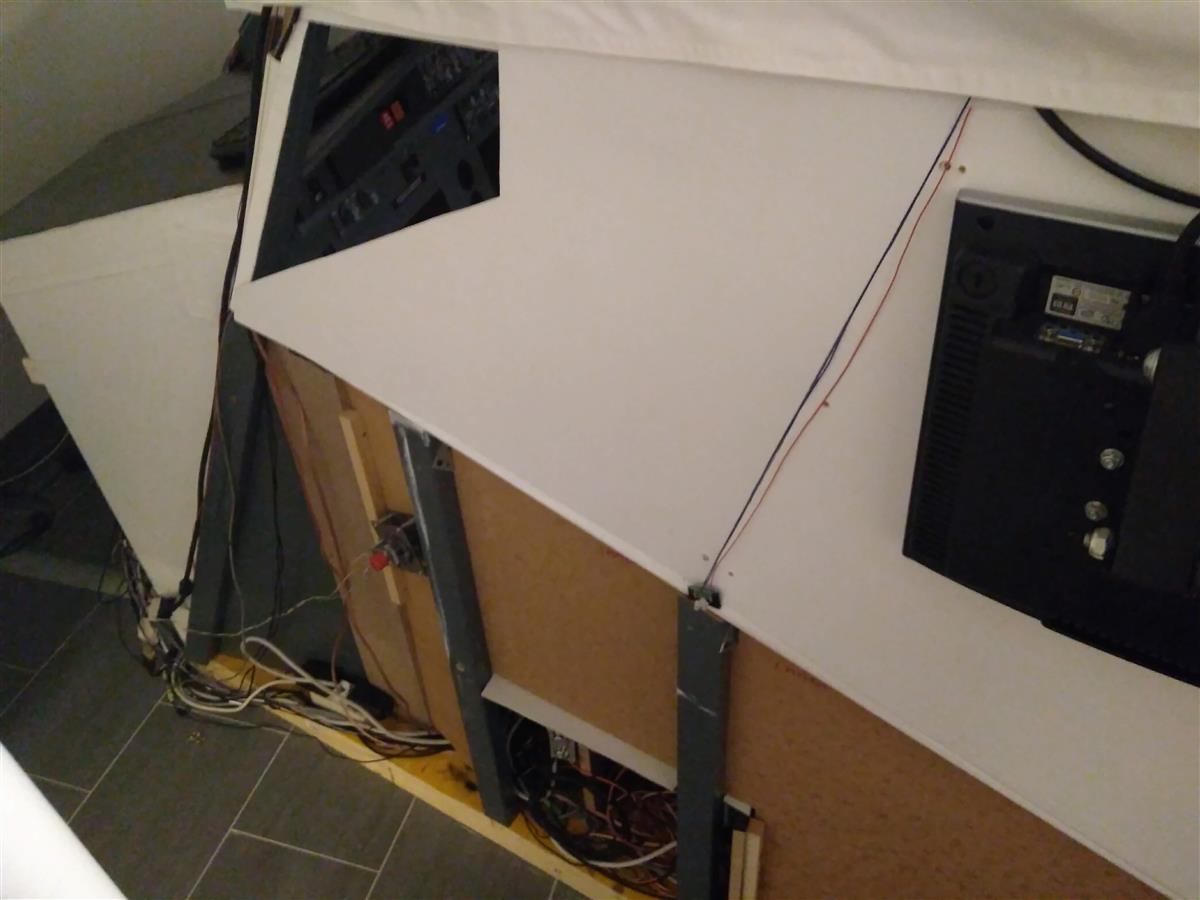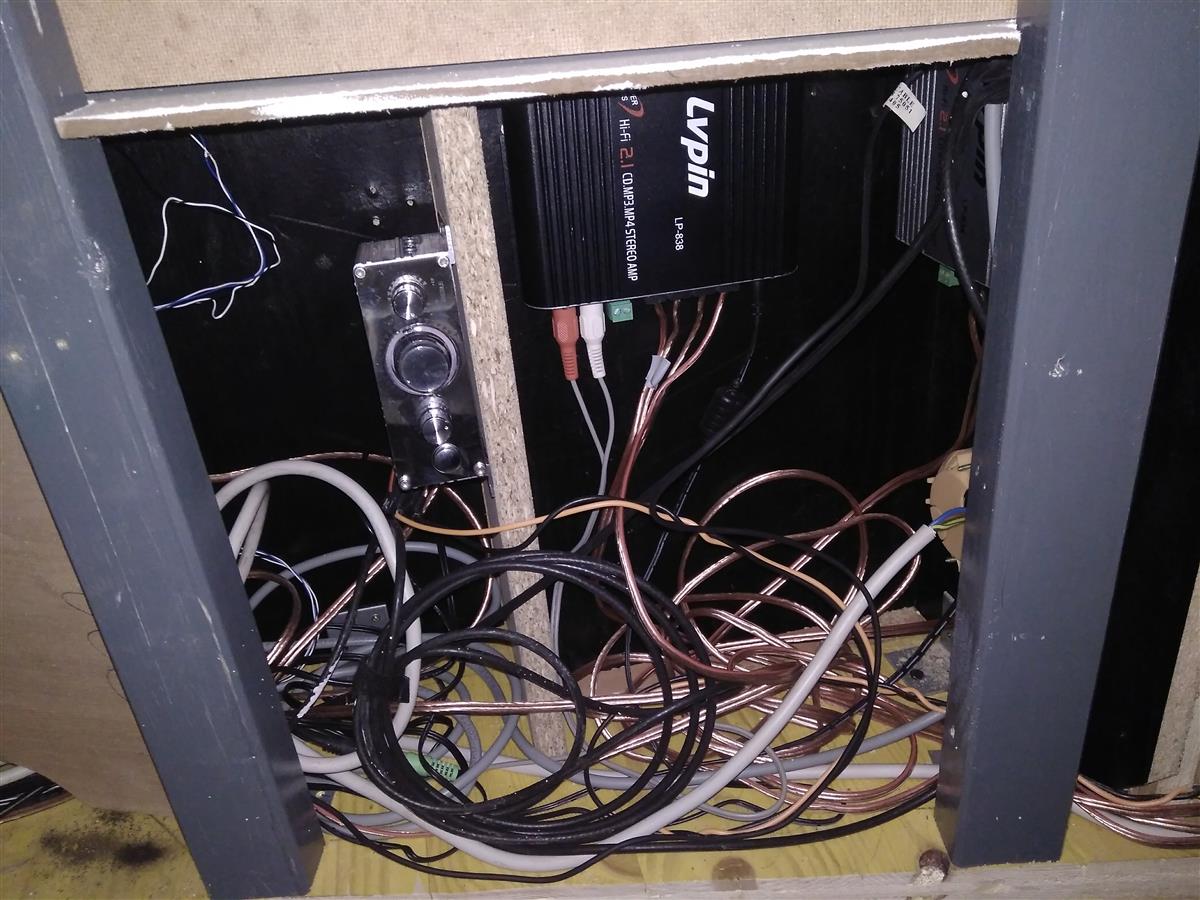 It sounds perfect and very realistic now.
During the boarding process I noticed that Austrian in playing some Austrian classic music, e.g the "Donauwalzer", so I decided to implement this as well. Now via boarding and de-boarding process from GSX the Donauwalzer can be heard in the flightdeck.