With our todays flight we will leave Gibraltar behind us and continue up north to Valencia. Nothing sepcial during today during the flight :-).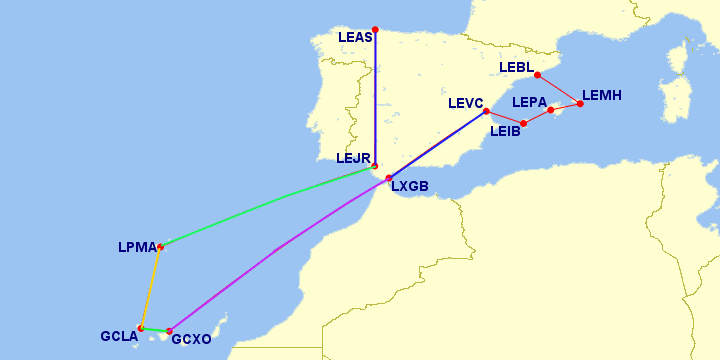 Chris filmed my takeoff from his cockpit, I have attached the video at the end of my video below.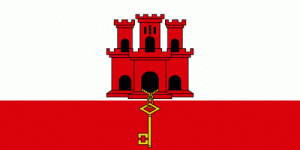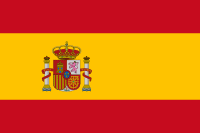 Enjoy the trip in mixed realtime (Takeoff) and timelapse (the other flight phases).
flagimages free available from http://flaglane.com and https://nationalflaggen.de
Maps generated by the Great Circle Mapper – copyright © Karl L. Swartz. http://www.gcmap.com