Today it will take us the Tour to the first of the 3 Balearic islands with an airport, Ibiza.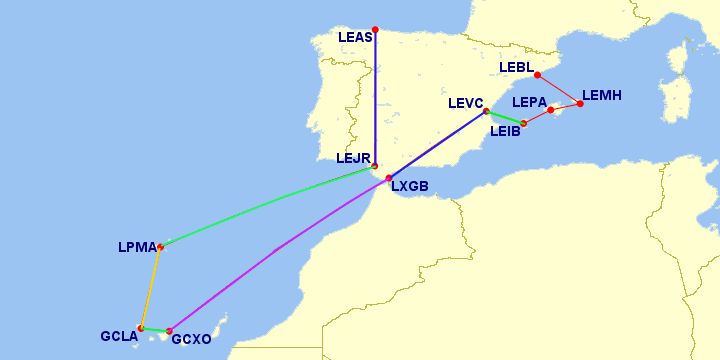 Chris filmed my landing from his cockpit (MD80), I have attached the video at the end of my video below.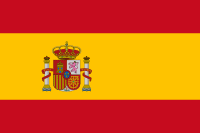 Enjoy the trip in mixed realtime (Takeoff) and timelapse (the other flight phases).
flagimages free available from http://flaglane.com 
Maps generated by the Great Circle Mapper – copyright © Karl L. Swartz. http://www.gcmap.com