Our todays sixth leg is the longest flight, following the shortest flight on our Tour, before. It takes us up to continental Europe to Gibraltar.
Gibraltar is known for the stunning approach which can result with wind-shears to a go around. Also the runway on the airports is crossed by a public road, which is used by cars and pedestrians.
This leg I am leading up to FL360/380 and the nice approach into Gibraltar. As an extra you can see Chris passing me for a video shoot at FL380 and his landing filmed from my flightdeck view.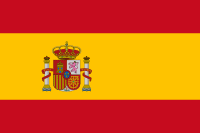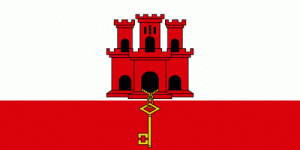 Enjoy the trip in mixed realtime (Takeoff and Landing) and timelapse (the other flight phases).

flagimages free available from http://flaglane.com and https://nationalflaggen.de
Maps generated by the Great Circle Mapper – copyright © Karl L. Swartz. http://www.gcmap.com