After a couple of months in production the Yoke was delivered from Pedro.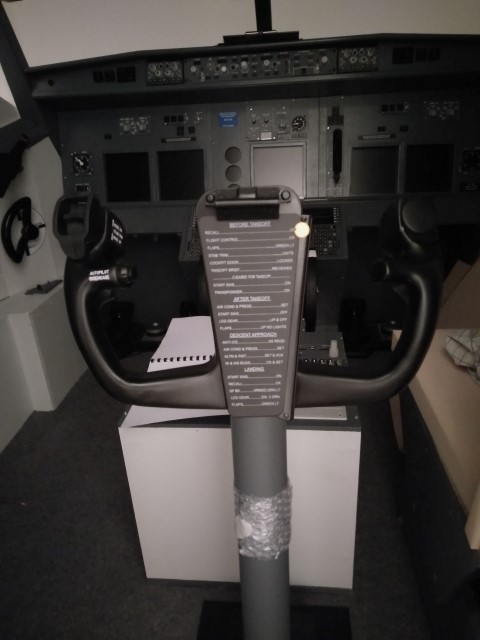 I have added the Clipboard from Agronn, purchased from Aviationmegastore. The clipboard fits nicely to the Yoke.
The yoke was moved into the Captains position, the old yoke was now mounted in the first office side.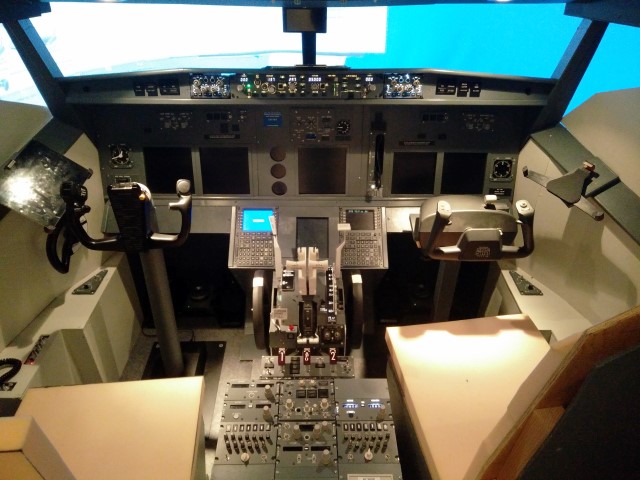 Next on the list is to finish the seats and than to add background lights to the MIP and the push buttons for the lower EICAS, which are stored since 2009 in the box.