In one of my last posts I spoke about Yokes. After weeks of research and thinking I decided me for a yoke from Pedro from Simujabs. The order was placed now and I will provide here further updates.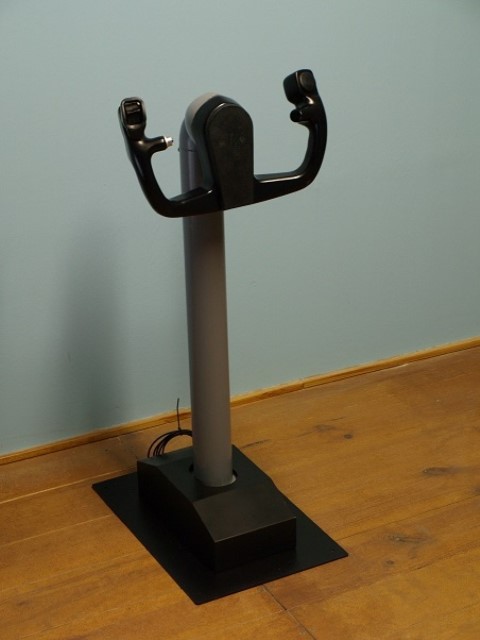 Pedro is also developing a clipboard and is in the final phase. For this I will wait until my Yoke is finished production and will see which product I will pick.
Opencockpits has one by themselves, I have to check if this will fit with Pedros yoke.
The Agronn Clipboard is working with Pedos Yoke, this was confirmed by some persons.