My old Audio Selector Panel, which I purchased second hand years ago, was lacking on the button decals. Those looked used and started to peel off.
Therefore I have now created new decals. In case you need it, you can download it here. Audio Selector Decals (678 downloads) .
I printed it on a sticker paper and cut them manually. So a nice and simple fresh look for the old fake buttons.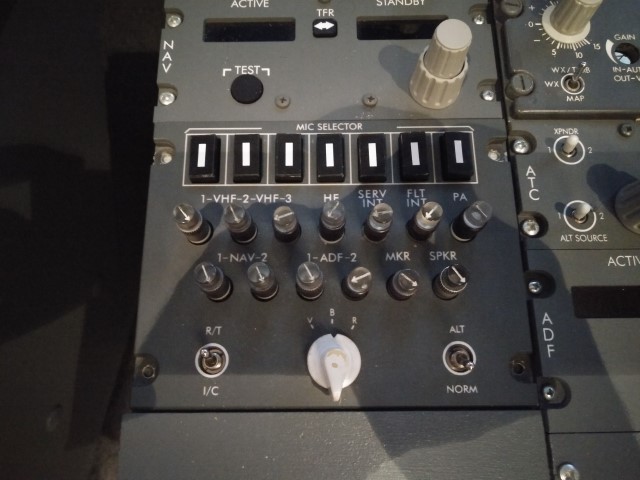 Preview below: