Today we have archieved a lot. We have finished the planks on both sides.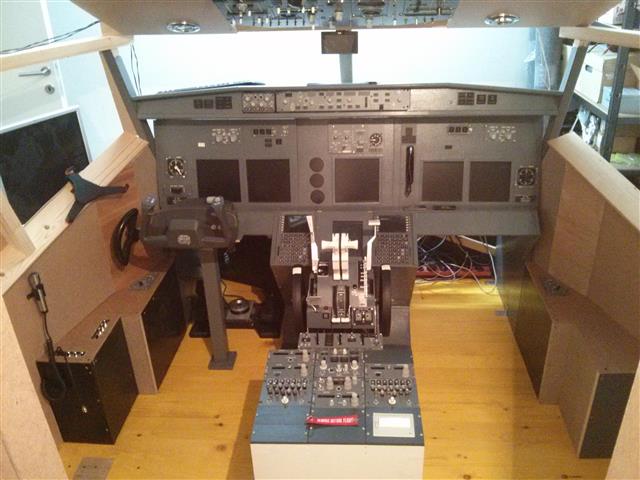 As well as made some corrections to the dome planks, which meant that all the existing plates had to be removed and replaced with new ones. During this change the map lights and the corresponding light switch were moved to a new place and seperated from the speakers.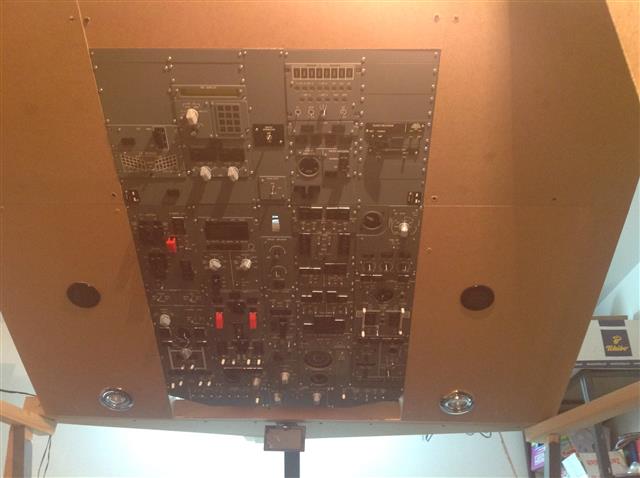 Therefore in the sidewalls the map light panel was built in. The chart light is a potentiometer and will be used to change the brightness of the CPT and FO Screens independant.
This slideshow requires JavaScript.
Also the last window on the Captain side was closed to reduce the distractions from the side 🙂 FO window will follow.
The handset microphone was also placed into its final position. The microphone has one push button on itself, now you can also communicate headset free during the flight. If you push the button the PTT sequence via FSUIPC will be transfered to the vpilot client.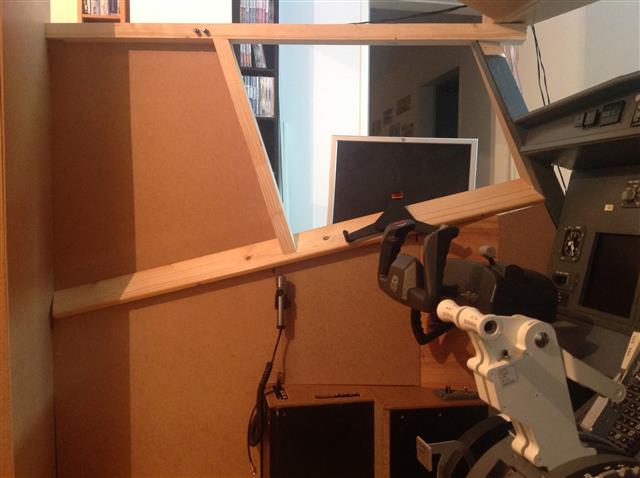 Next step is to finish the last gap in the ceiling.