Today we have accomplished a lot again. The full first officer sidewall was built.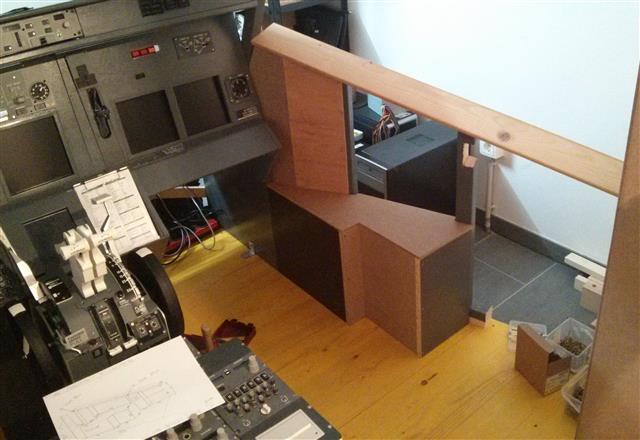 Also my new checklist and cardholder on the glare shield was mounted. I bought it from simworld in Poland. Shipment was very fast and has an excellent quality.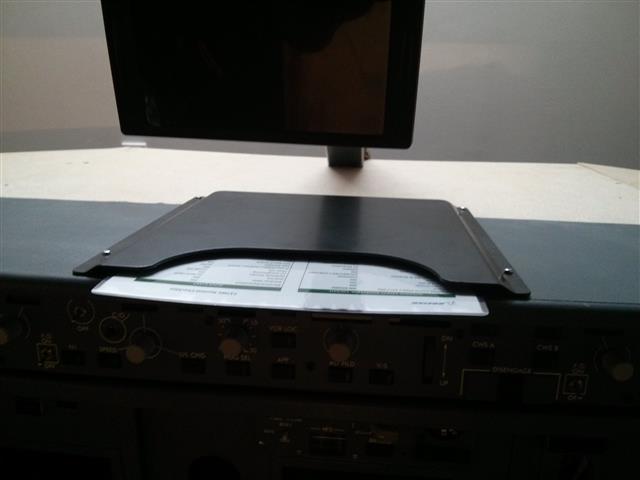 The second seat was continued to get finished. The arm rests are still missing and a backplate will be attached during the next weeks.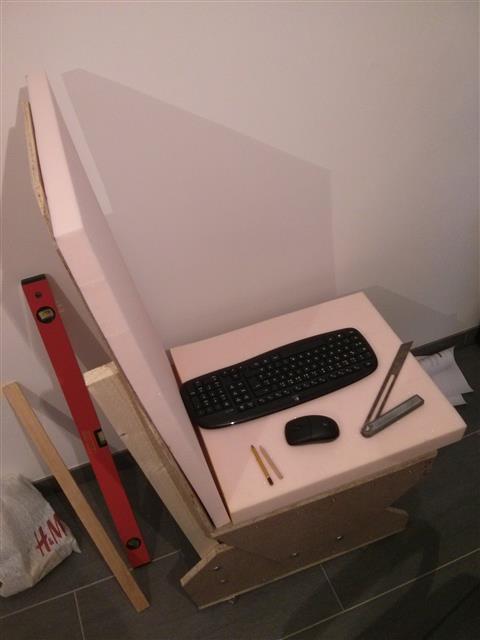 On the todo list the next steps are to finish the planks around the shell. A new CDU is also on the list as well as the chart light panels, therefore my light switches will get moved from the overhead to the sidewalls. And the FO MIP should be finished and connected to the joystick cards for the Main DU switches on th FO side.
And last week I drilled the holes for the headset of the pilot. So the headset can now be connected to some extension cables and can be stored away when not needed during the flight, because a handmicrophone is on the way to me, but this will be covered in a seperate post.
This slideshow requires JavaScript.