Join us in the bi-annually cross the pond event from Vatsim.
This time I had Chris as a FO with me and we took the 737 from Toronto to Amsterdam. During the 8hours and 9minutes block time we burned 16.1t of fuel. 
Enjoy a mixture of time lapse and real time videos from cockpit preparation until the night landing with different camera angles including Position reports on the NAT Track.
Our flightplan filed out from FO Chris can be found here:
CTP-AUA364-CYYZ-EHAM-26-Oct-2019-2-Final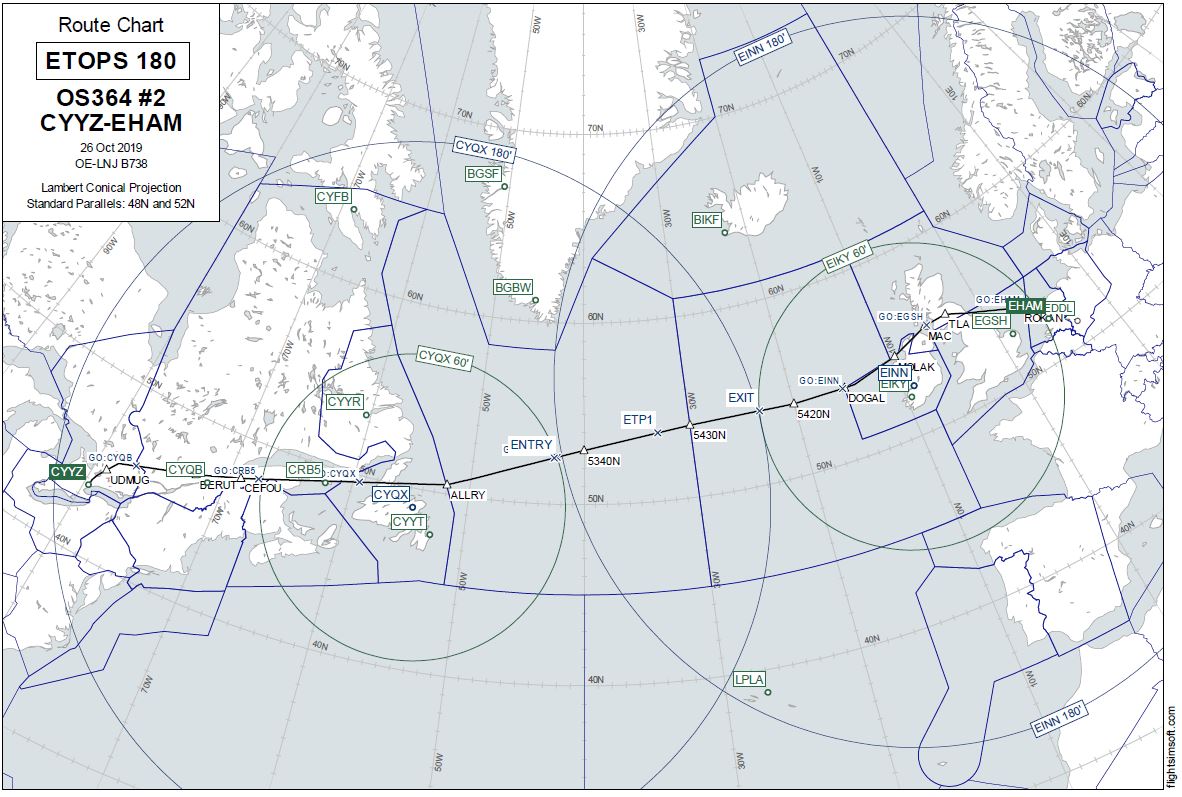 Here are some selected screenshots: