This time we continue further with the MD82 from Austrian. We expect snow at our destination.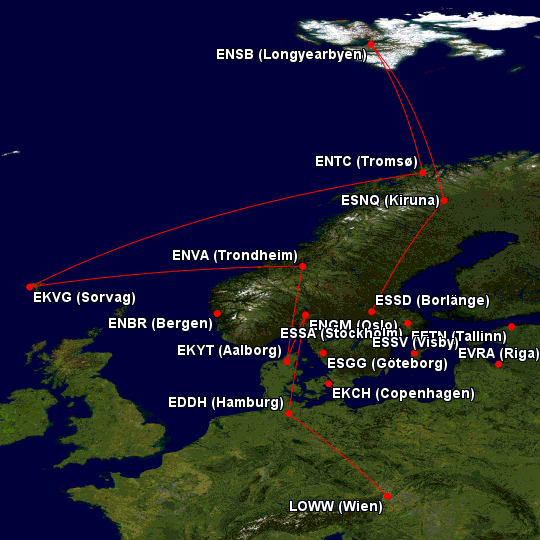 The weather forecast shows an interesting flight and approach into Borlänge.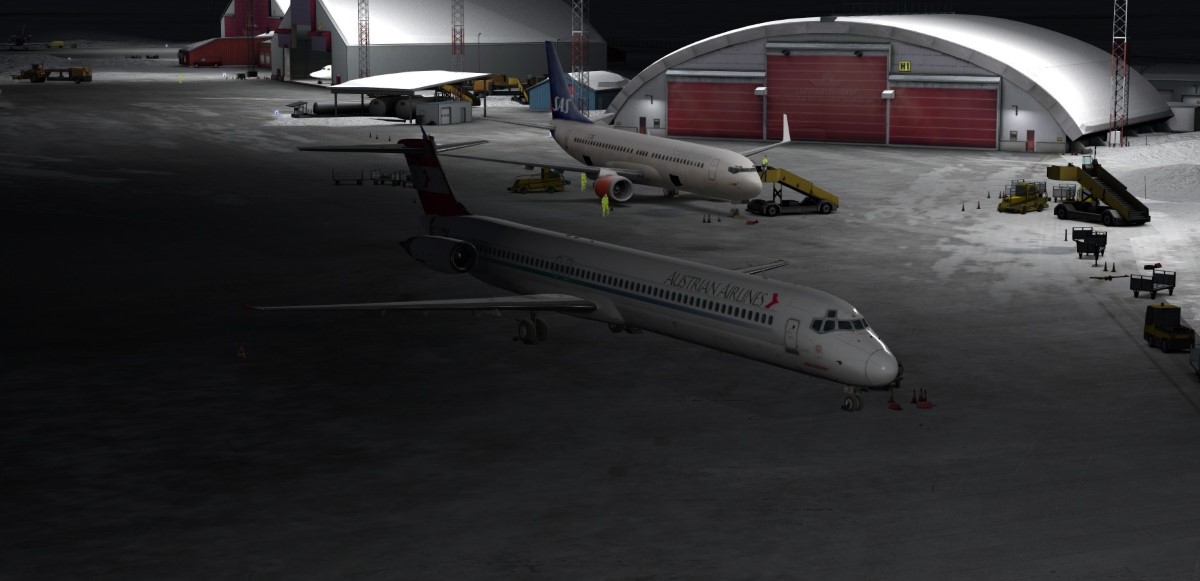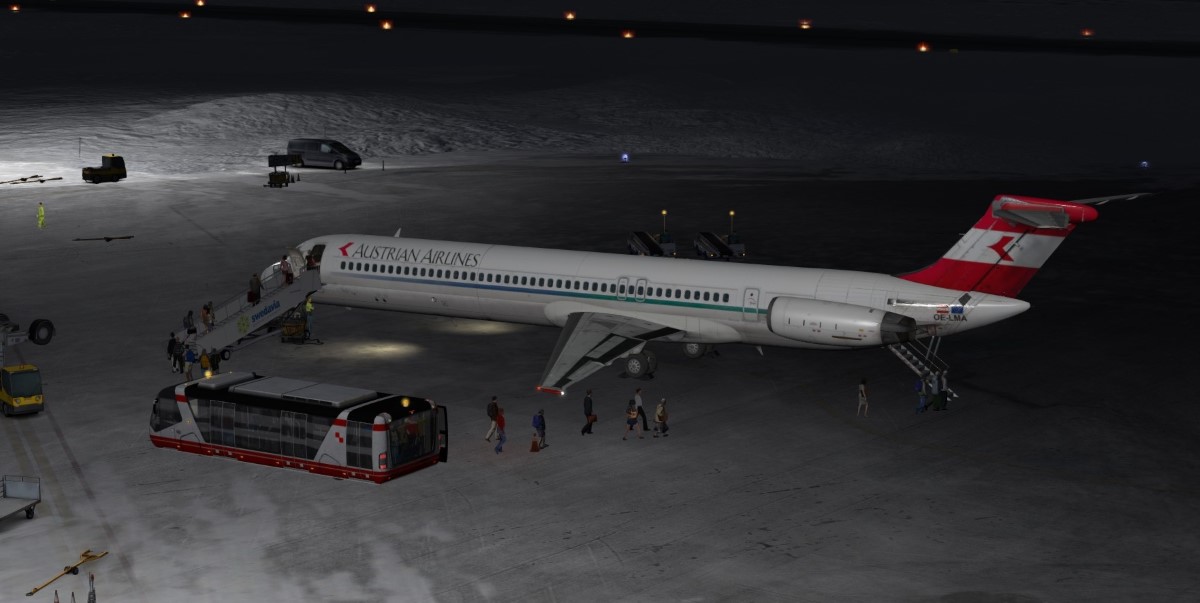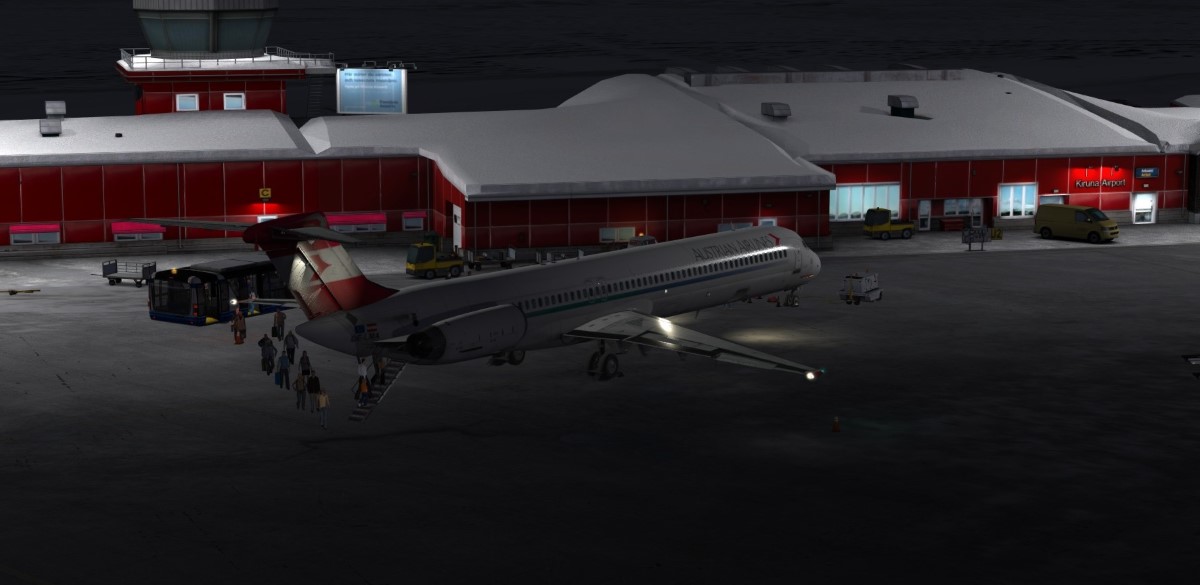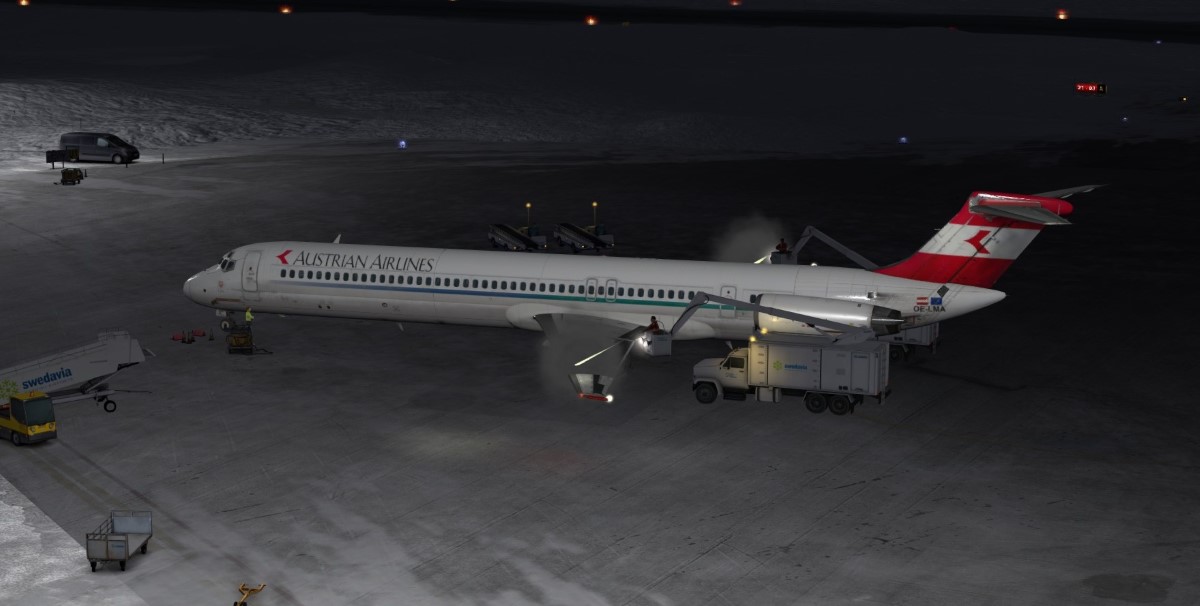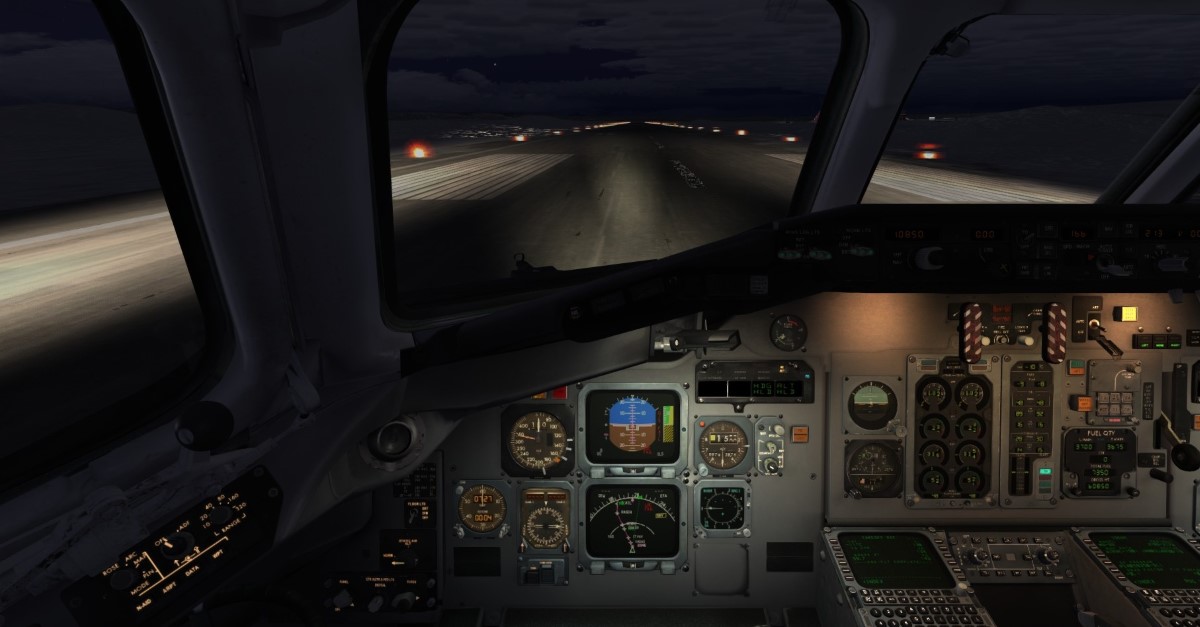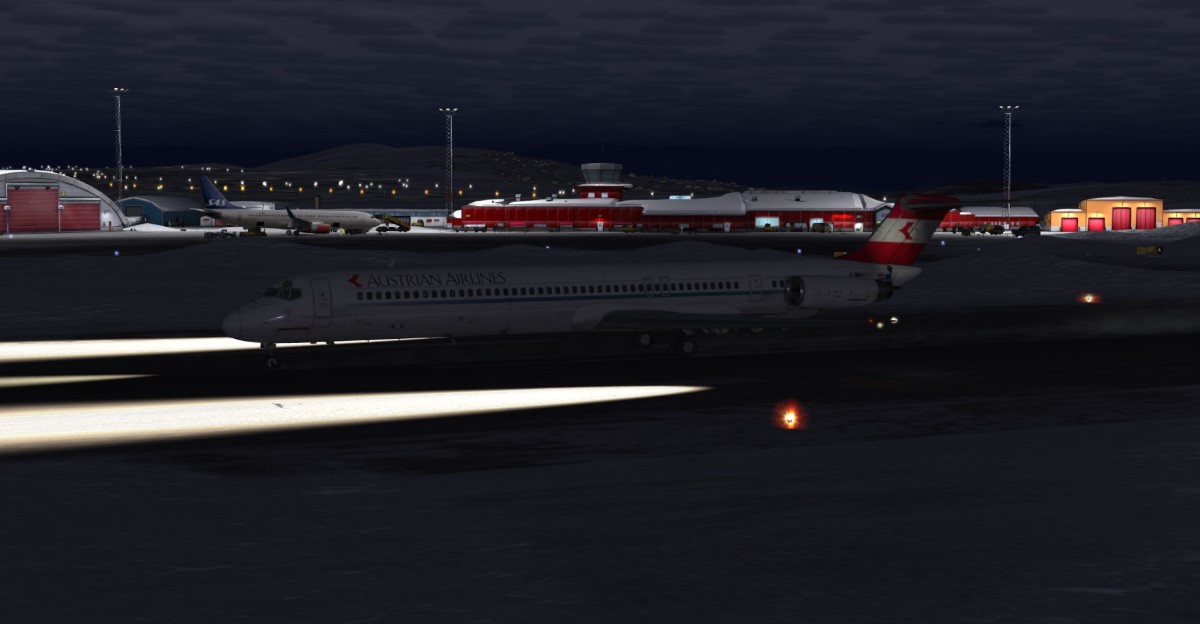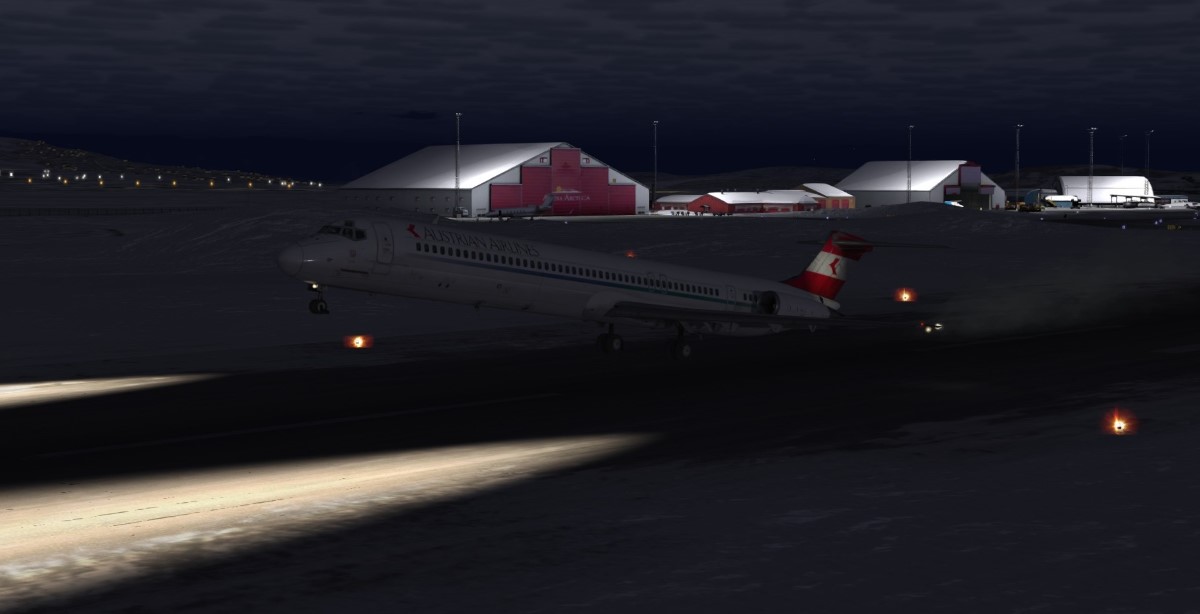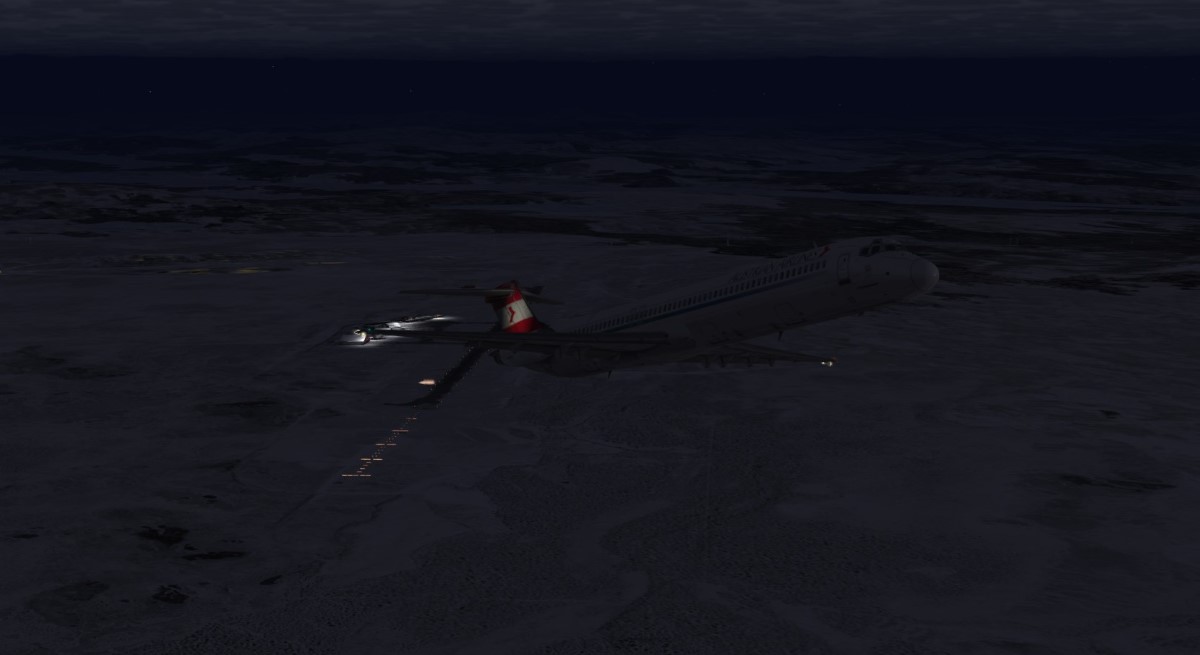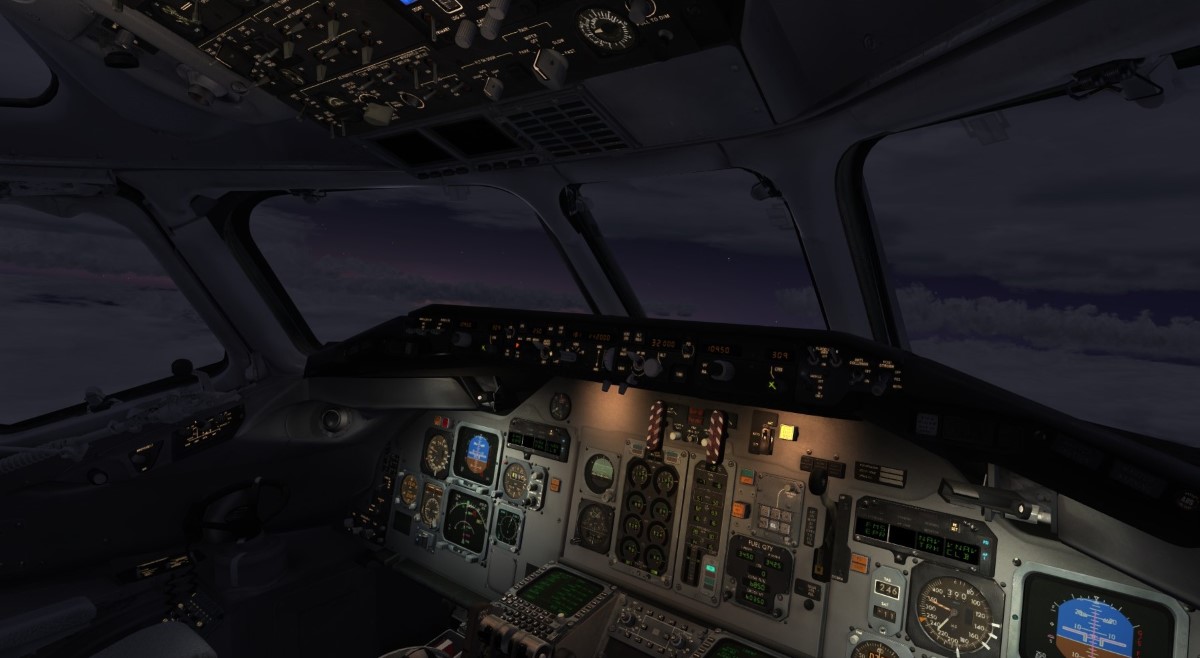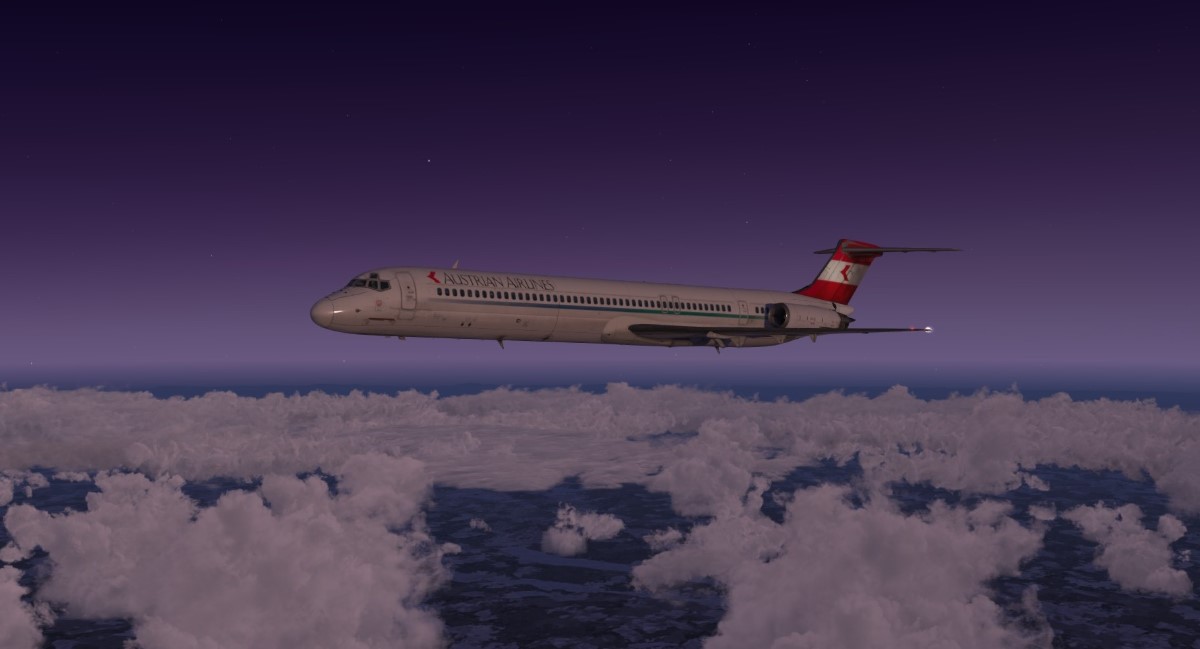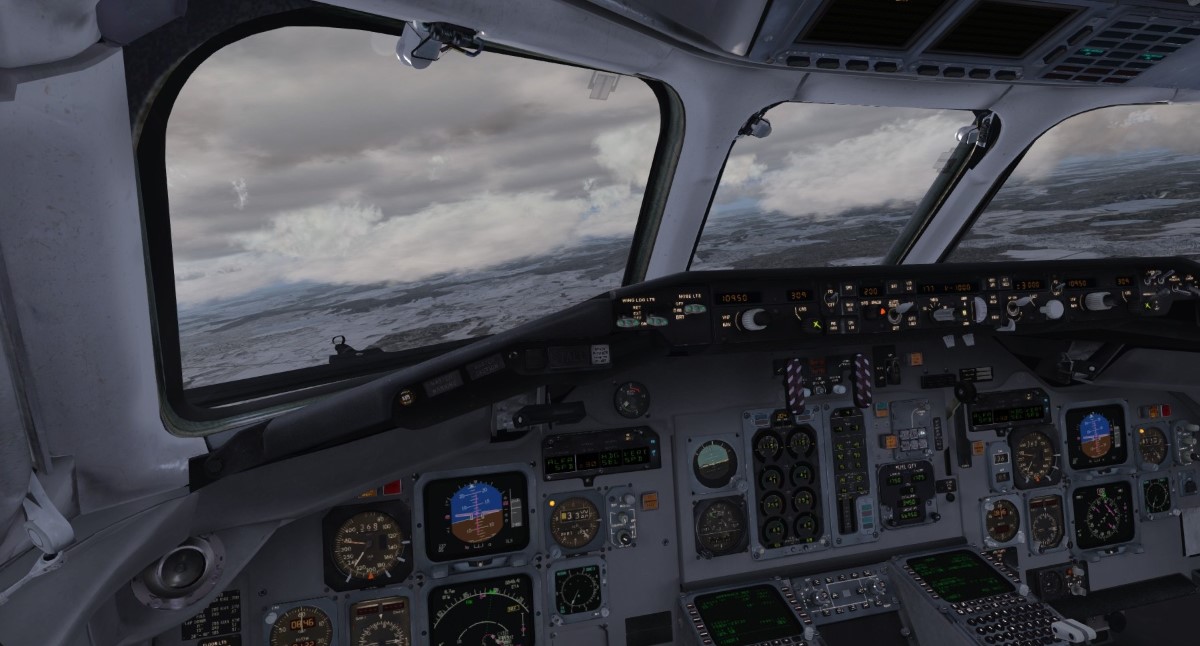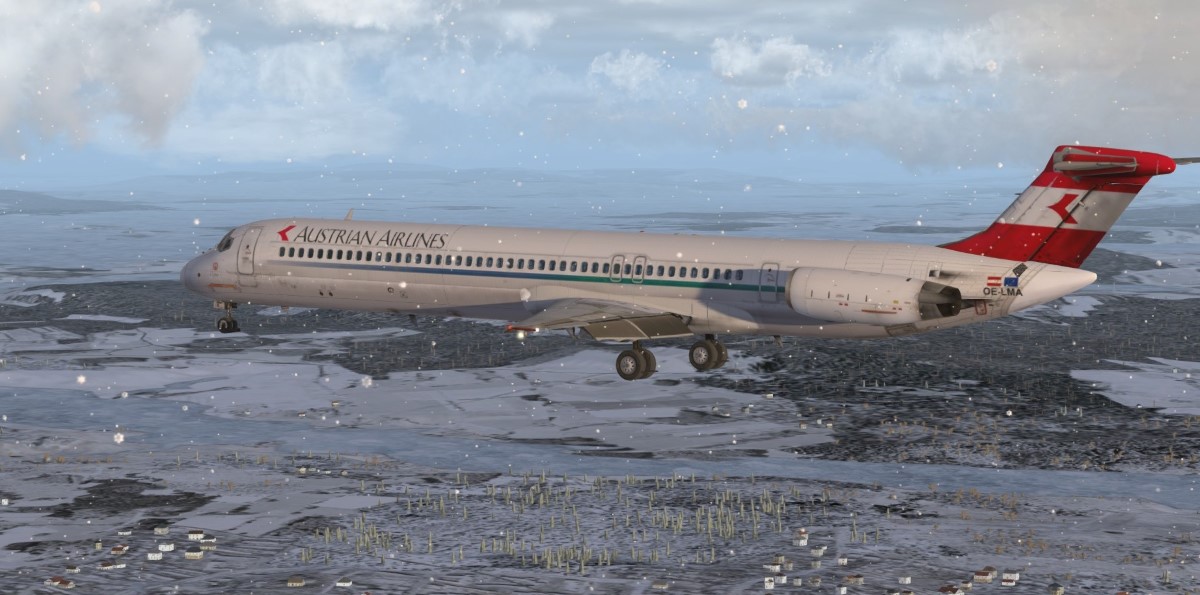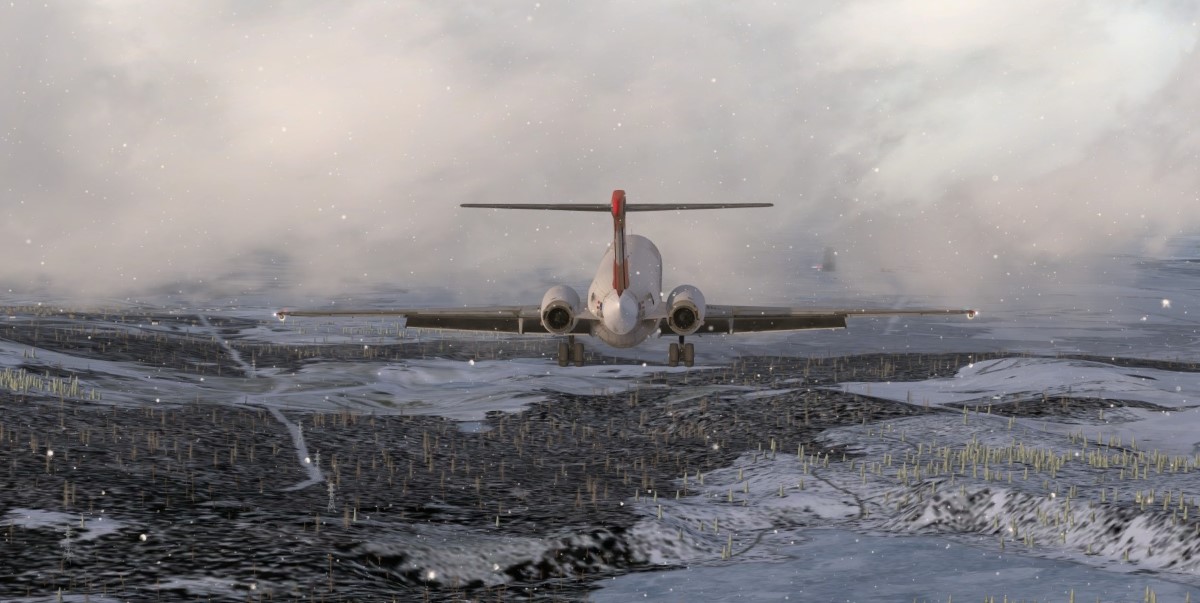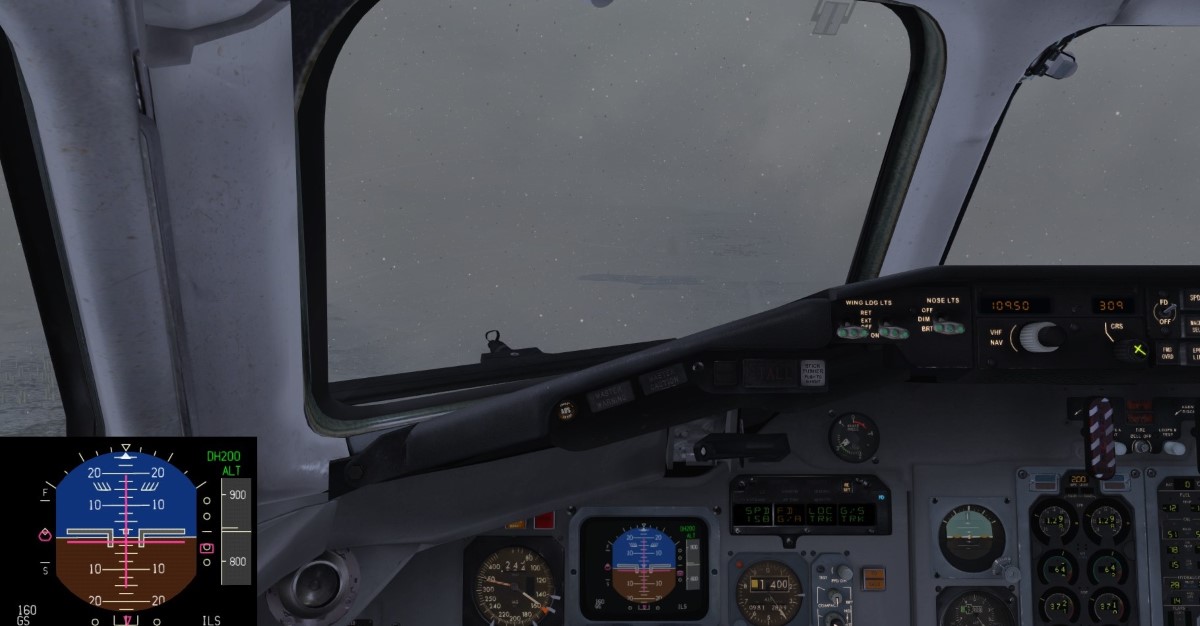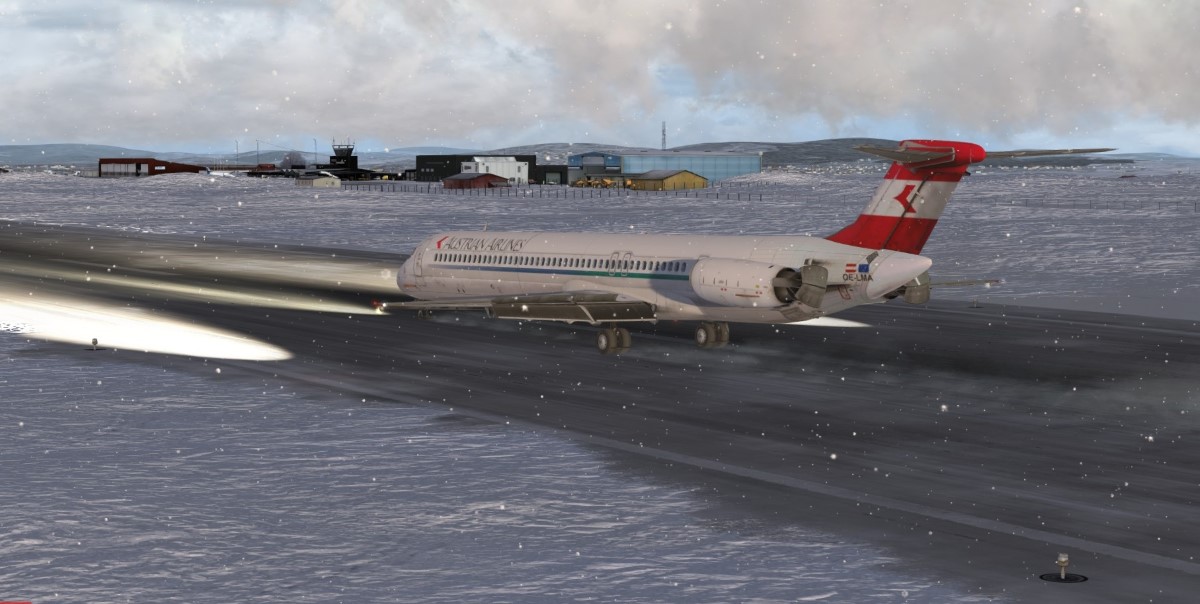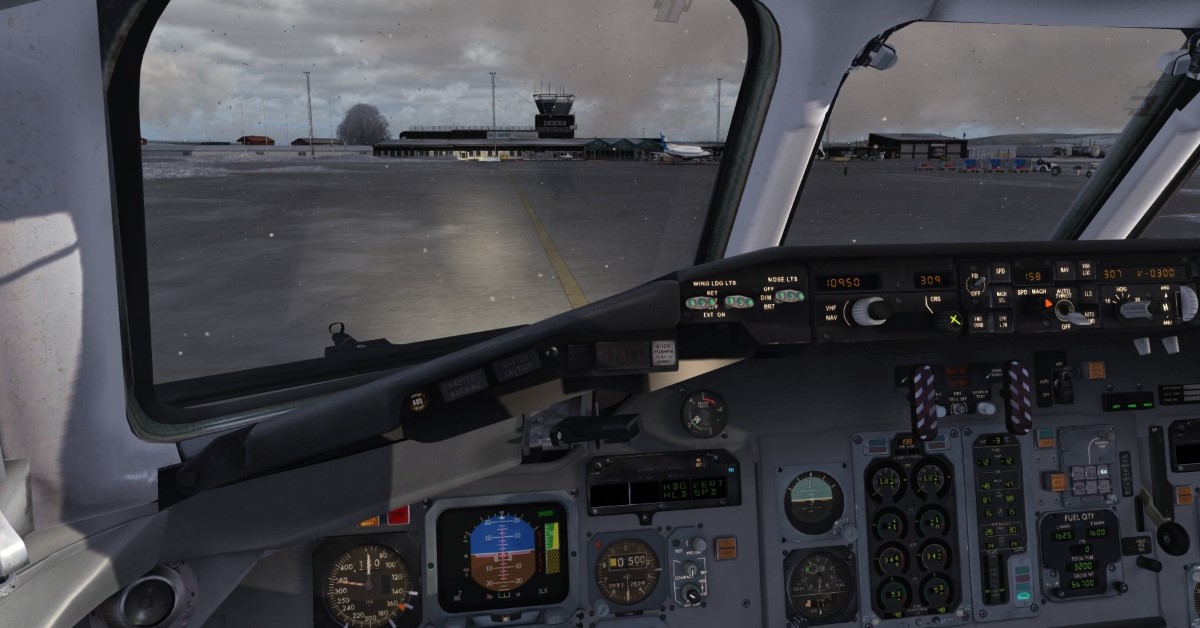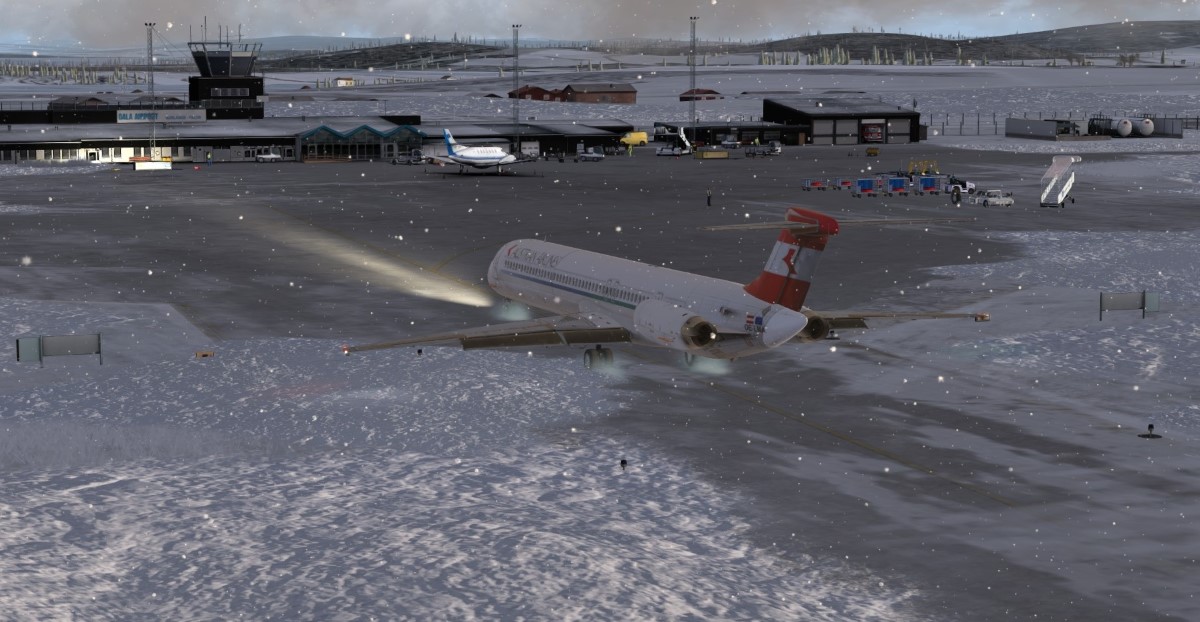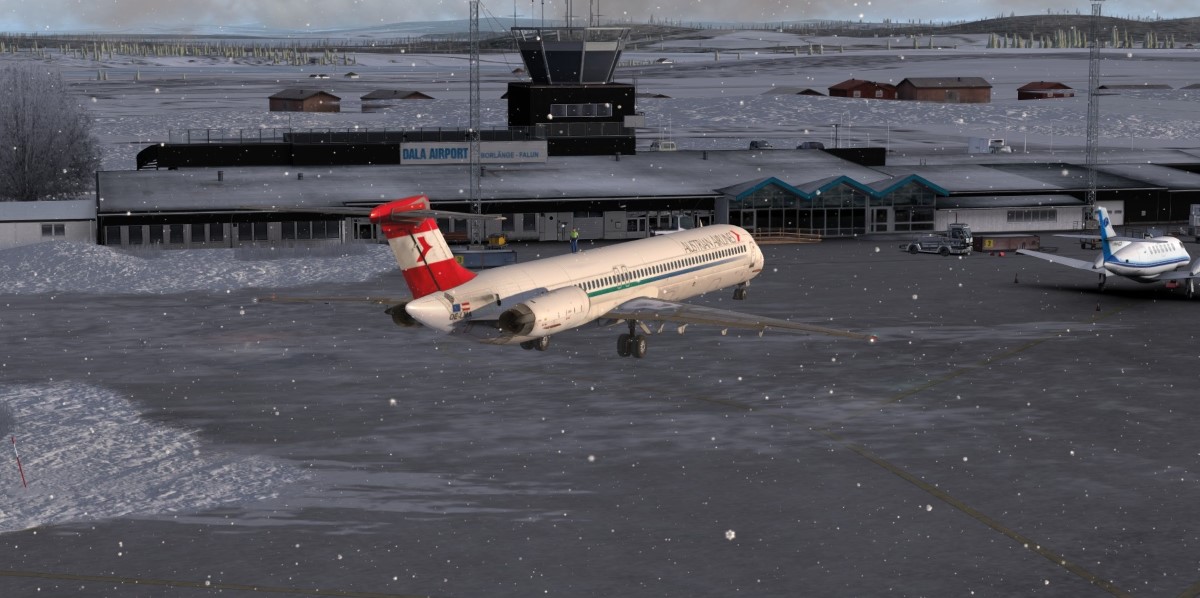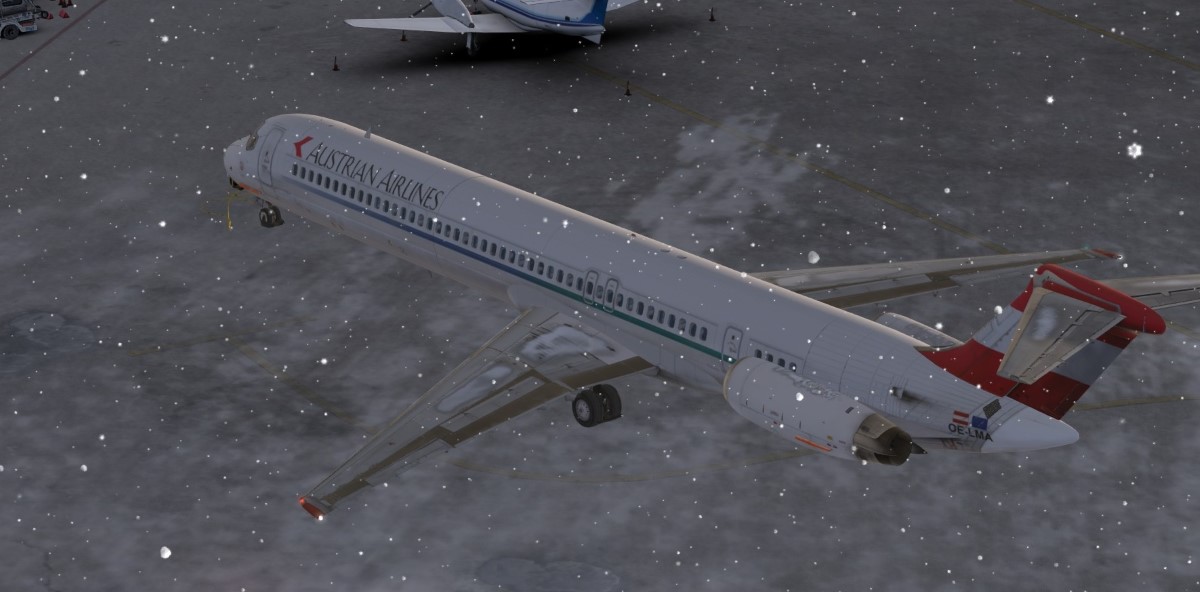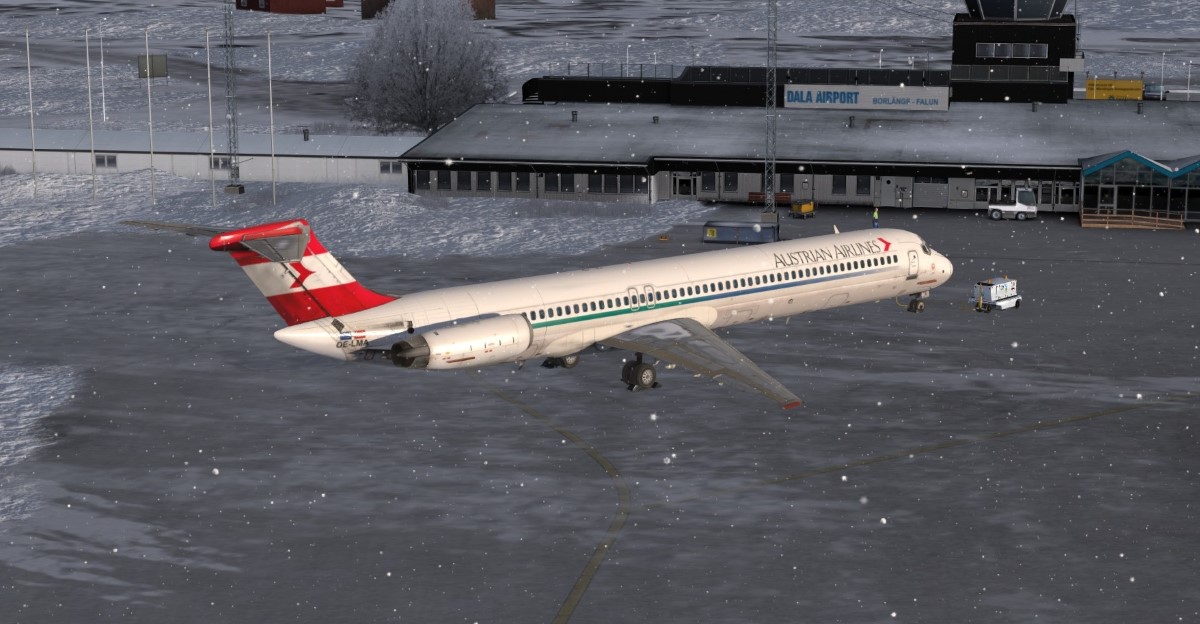 This was also the final post for this tour, as I decided to continue the tour not in the Homecockpit, as there is some maintenance ongoingand the posts are clearly not related to the 737 Homecockpit.
I created an album here, if you are interested to watch the rest of the tour.