Today VATSIM Germany held an online event about CPDLC usage.
So I jumped in with a short flight from Innsbruck to Frankfurt, with Munich Radar and Langen Radar on CPDLC.
Within the sort video you get see a transmission with ProSimUtils (PSU) in combination with the Hoppie ACARS network.
Here you can follow the current live ACARS communication from every current logged on pilot and ATC.
And a short video after the landing in Frankfurt.
Here you will find my PSU Configuration for CPDLC.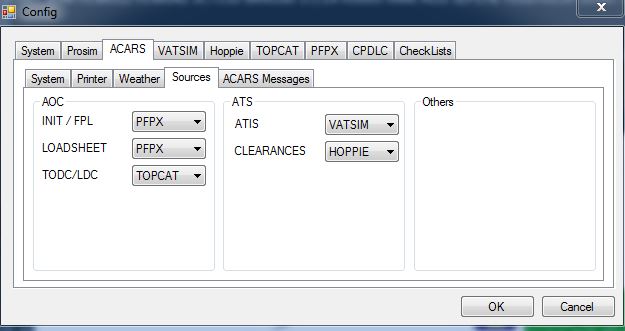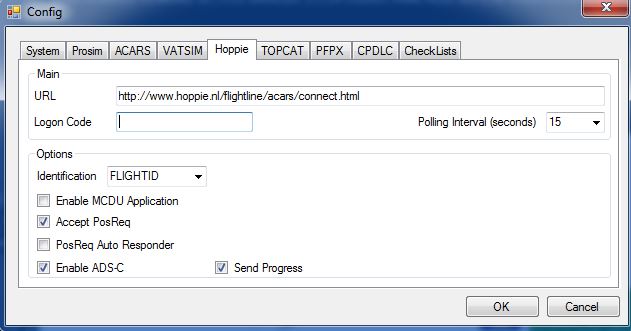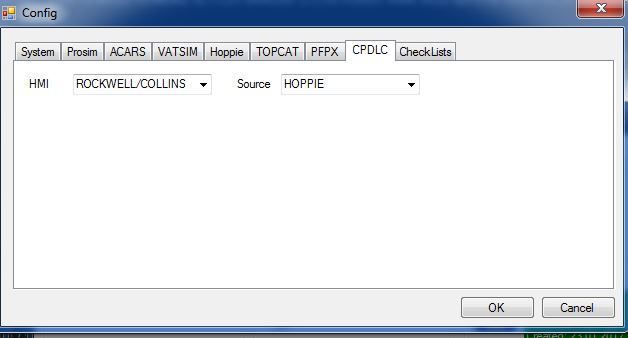 As I selected the Flight Number as Identification, as soon as you enter a flightnumber in the CDU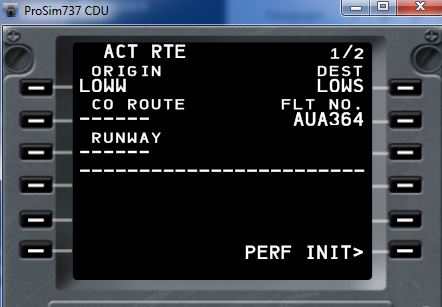 PSU will switch to Identification as green and therefore OK.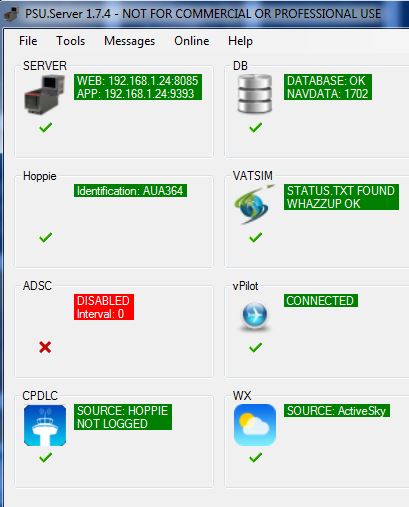 If you then check the page http://www.hoppie.nl/acars/system/log.html you will see your callsign there.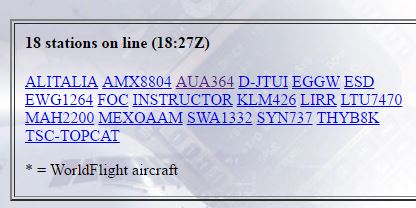 To test the communication you can click on your callsign an fill out the following form: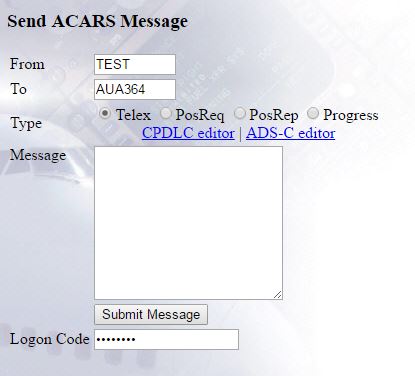 After clicking "Submit Message" you can return to the previous page and you will see the Message there.
If it is marked as "Relayed" it was picked up by your PSU Server and forwarded the the CDU.

The CDU will show "MSG".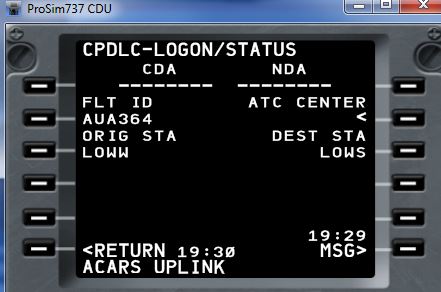 When you click it, it will show the send message.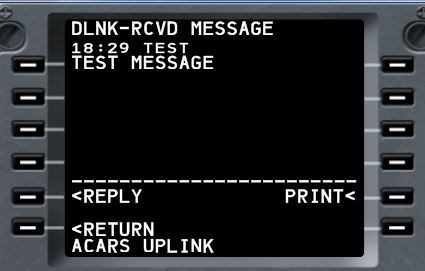 Your CPDLC is now tested and working with the Hoppie network.