During the last days we have started an finished painting the shell. Outside as well as inside.
This slideshow requires JavaScript.
After the base color the RAL9002 was applied inside the cockpit. After that the RAL7011.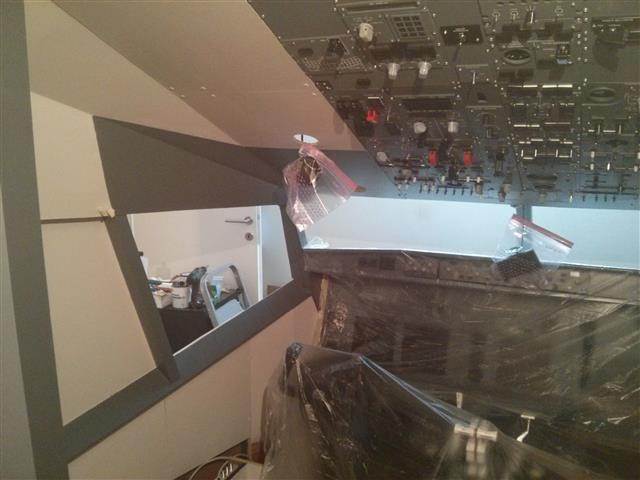 After the 1st paint a second layer was applied.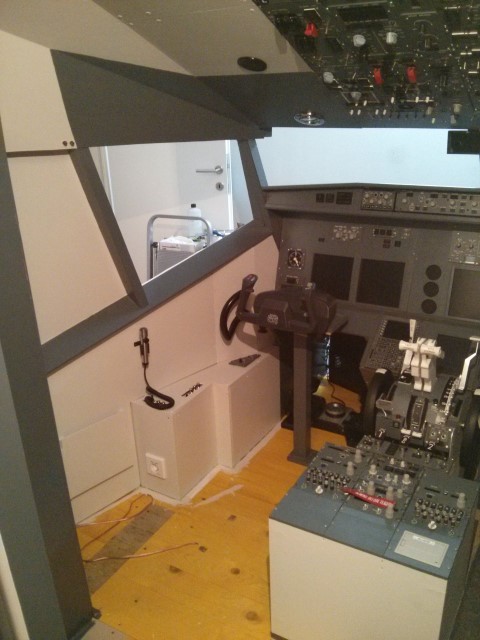 Outside of the cockpit the door was painted in RAL7011 and the walls left and right from the door in RAL9002 to have not a whole dark front in the room.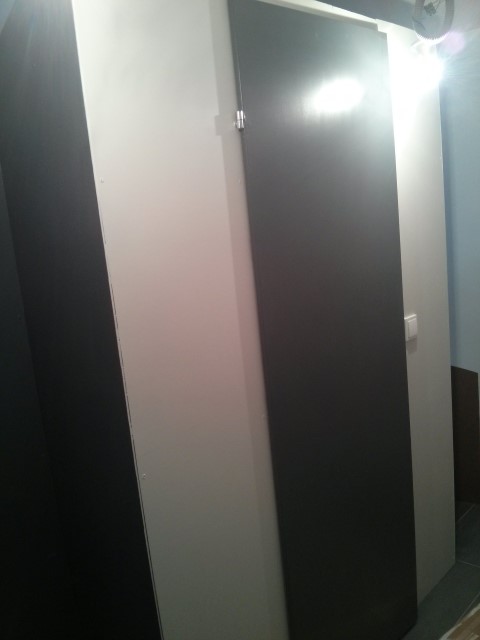 The glareshield was painted in black and the plankings on the side in white.
This slideshow requires JavaScript.