The last update that reffers to my homecockpit is some months in the past.
As I described end last year, we will build our new home. Today I am happy to share a picture with you. You can see the beginning of the basement. I have highlighted in red the future room for my homecockpit project, the size will be around 19m².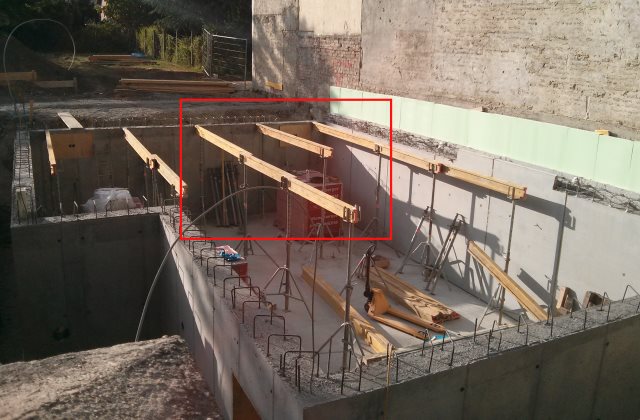 It is scheduled that we move in our new home next year in the late summer.
I will update this blog with some pictures in the future to show you the new homecockpit room 🙂
In the meantime, I wish you all a nice and hot summer 2013.