We figured out a slight mechanical problem when we want to start motorizing the throttle.
So we started to disassemble the throttle until we found and fixed the issue.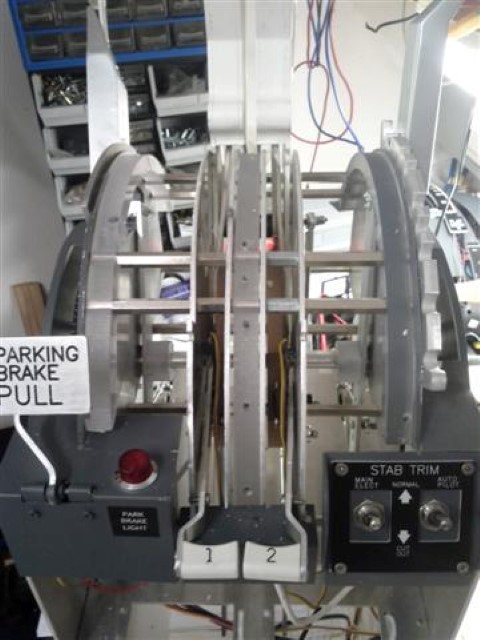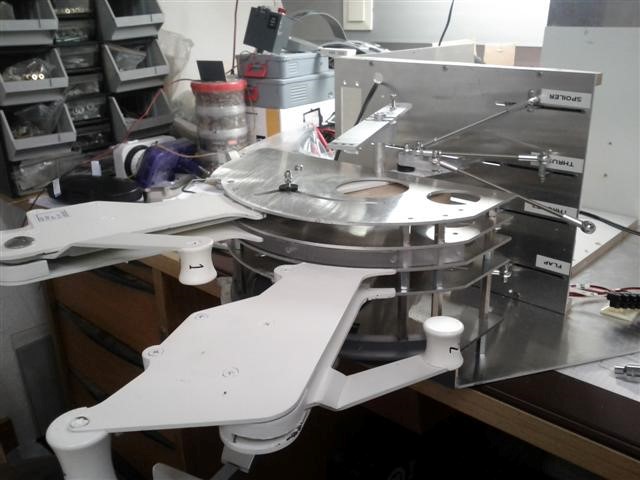 When we had dismounted the throttle to 90% we found the issue. Some bolts where wrong in their length.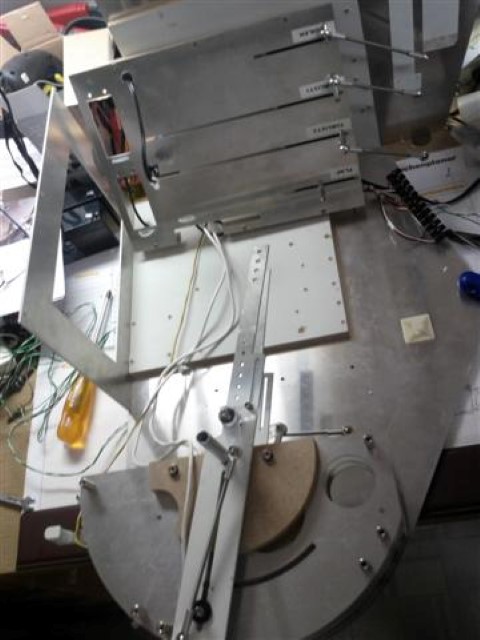 We will change those faulty bolts and assemble it back again. Then we can start with the motors and programming.