Today my wife was fabulous and helped me with the black fabric that will cover the overhead structure.
The fabric was mounted with a velcro so it can be removed when needed to access the controller cards behind.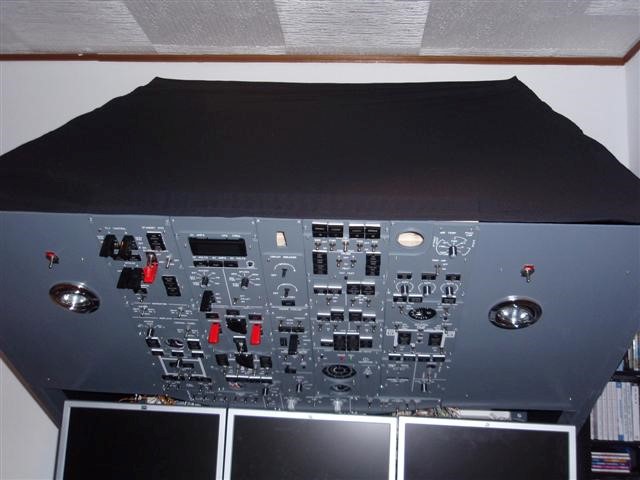 Thanks again my honey 🙂
Next steps will be to build the Gear Leveler and during winter maybe the throttle.