On 27th October 2018 the next CTP event was held on the Vatsim network.
I was flying from New York JFK to Manchester. Blocktime was 7hours and 21 minutes.
Here you can view the briefing package for my flight.  AUA364 KJFK-EGCC (27 Oct 2018) (424 downloads)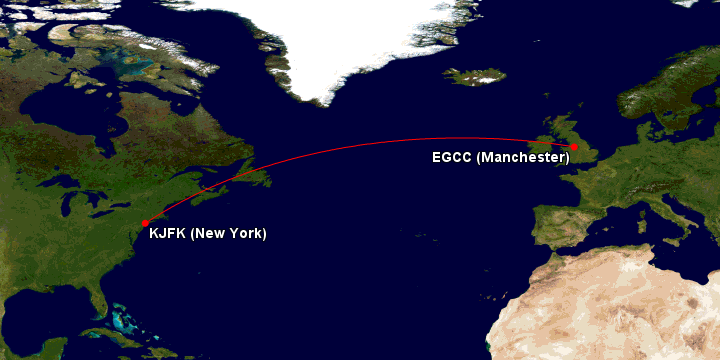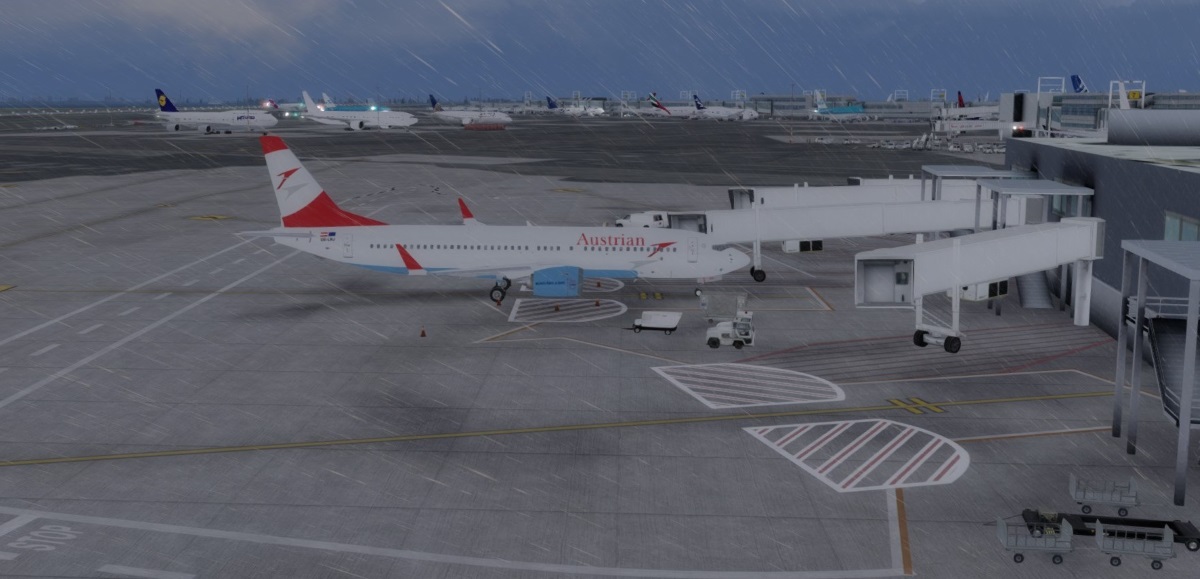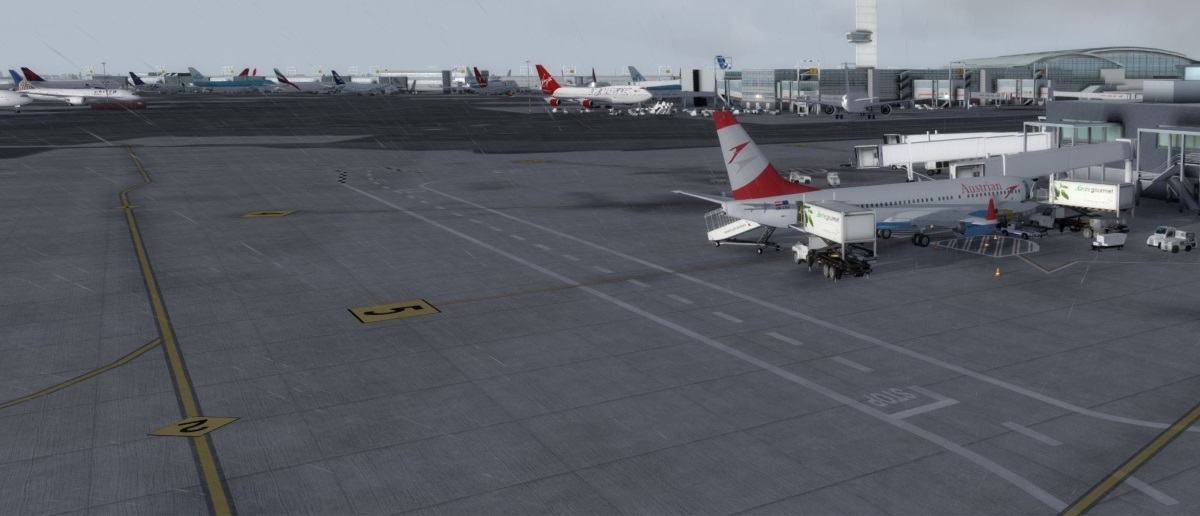 for more pictures and videos continue reading
Look at this amazing online traffic.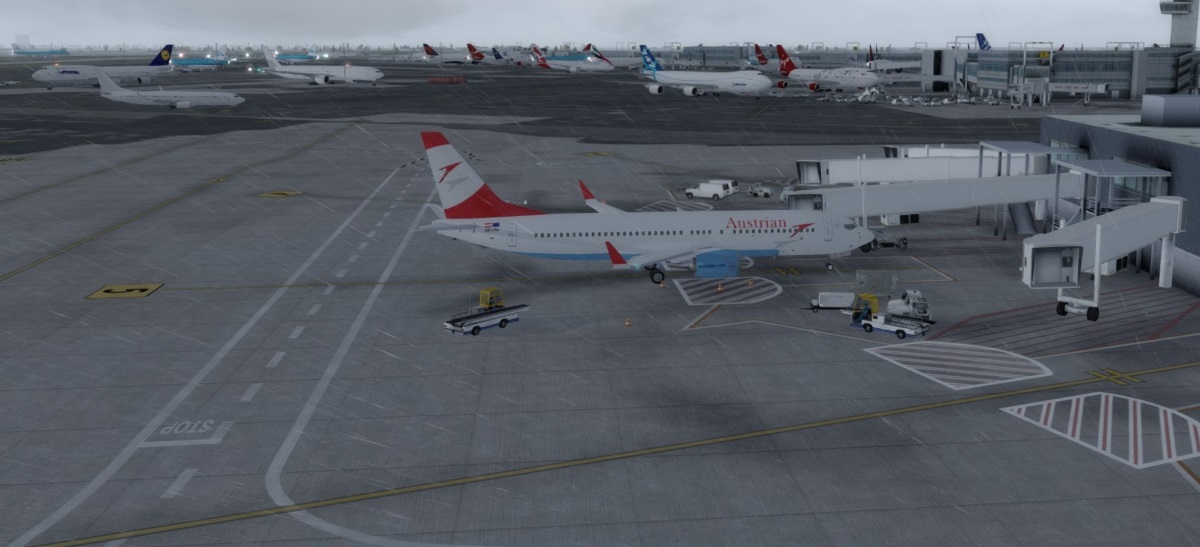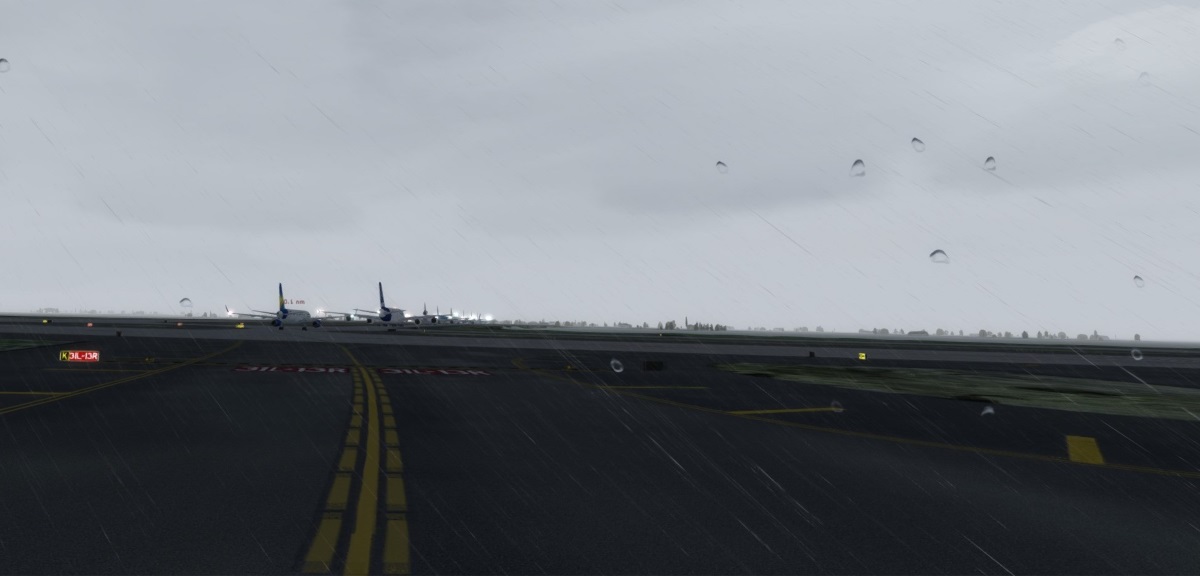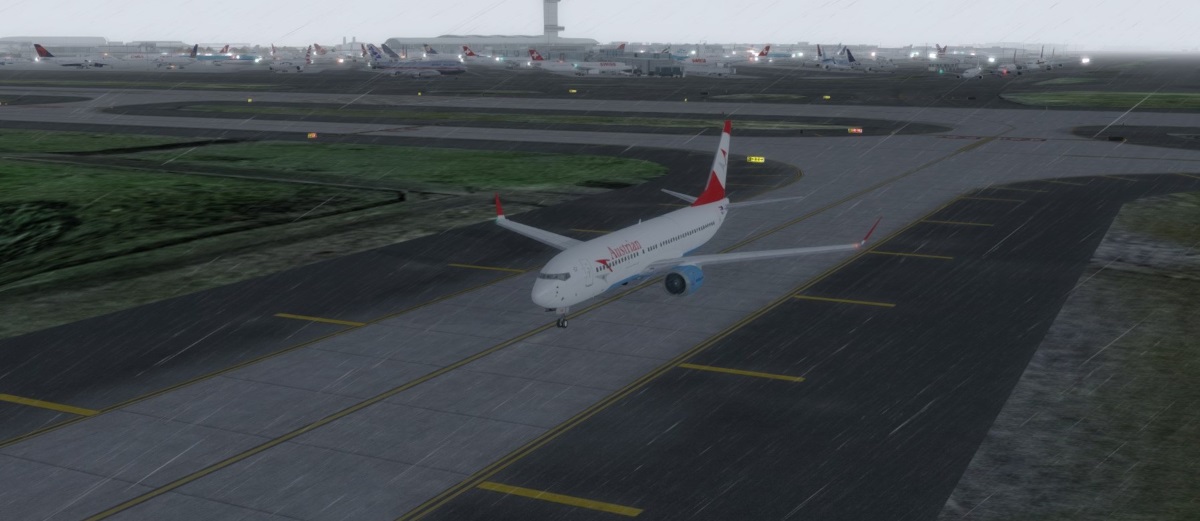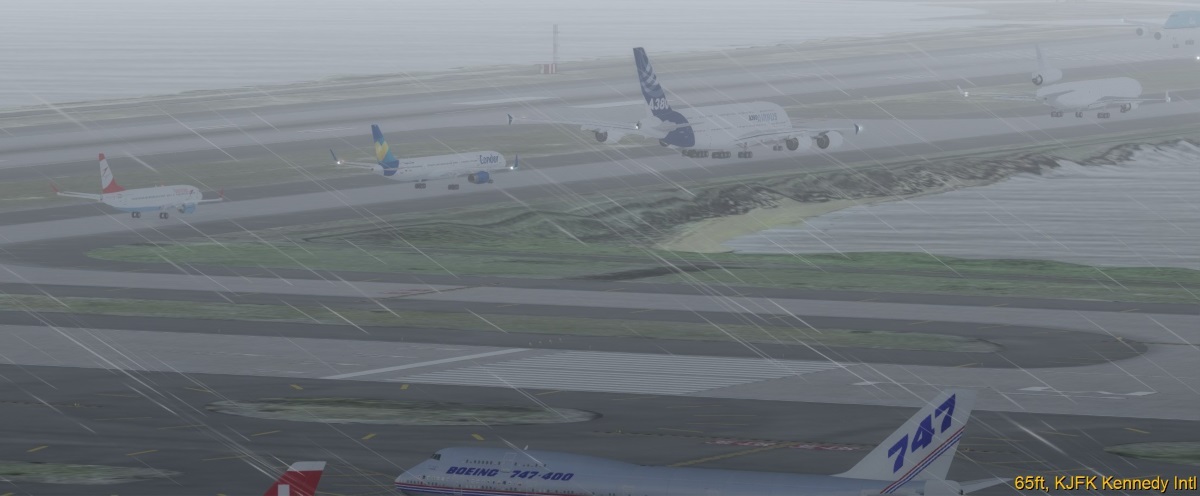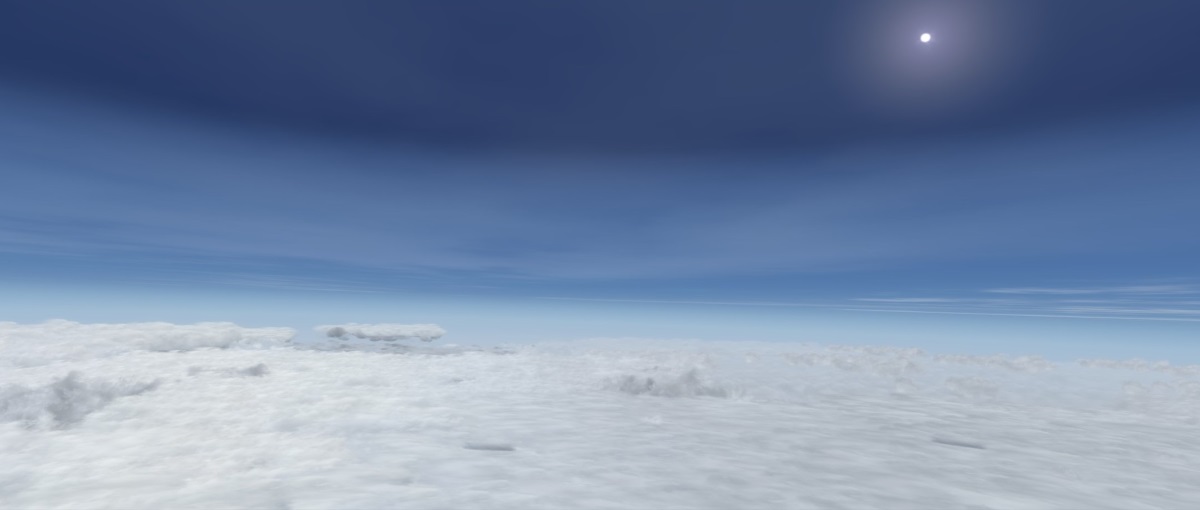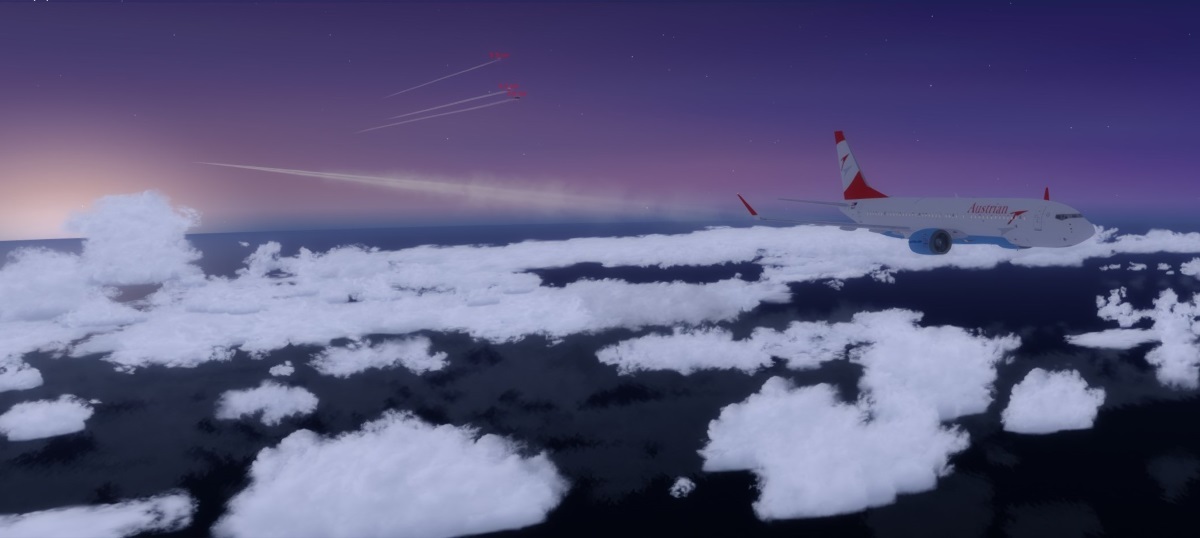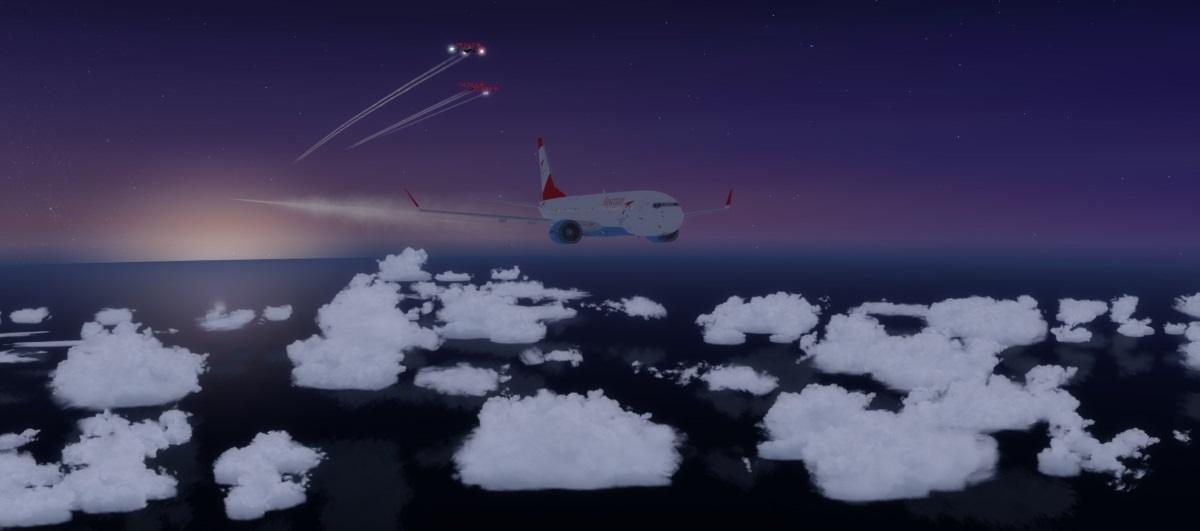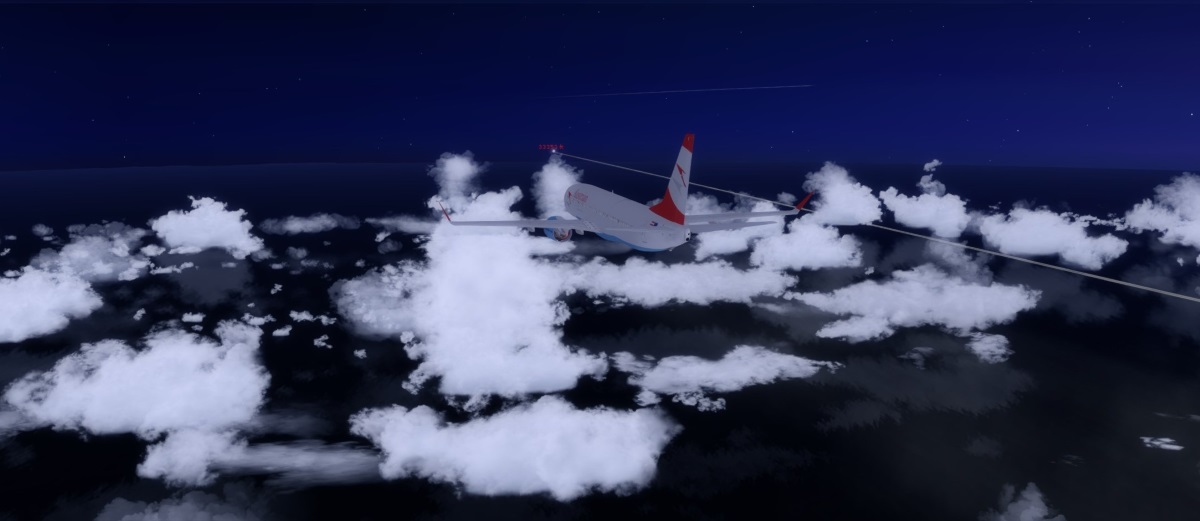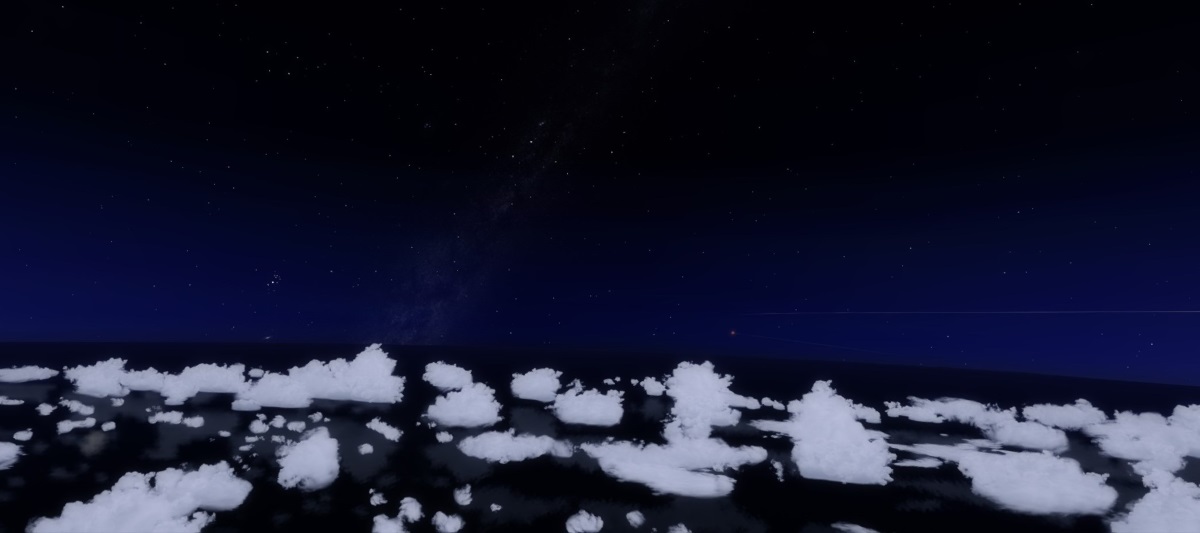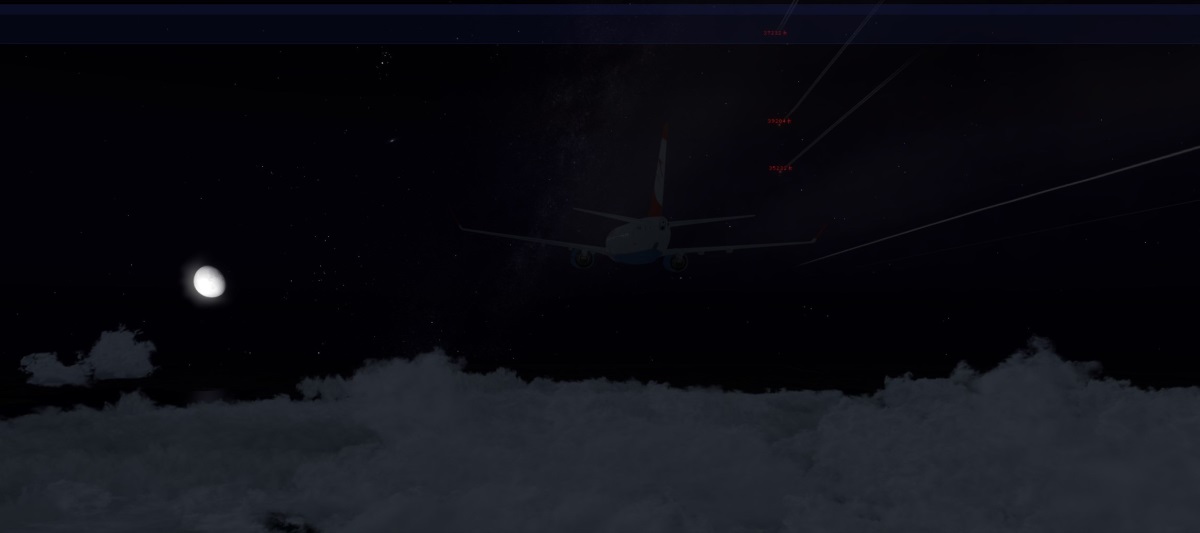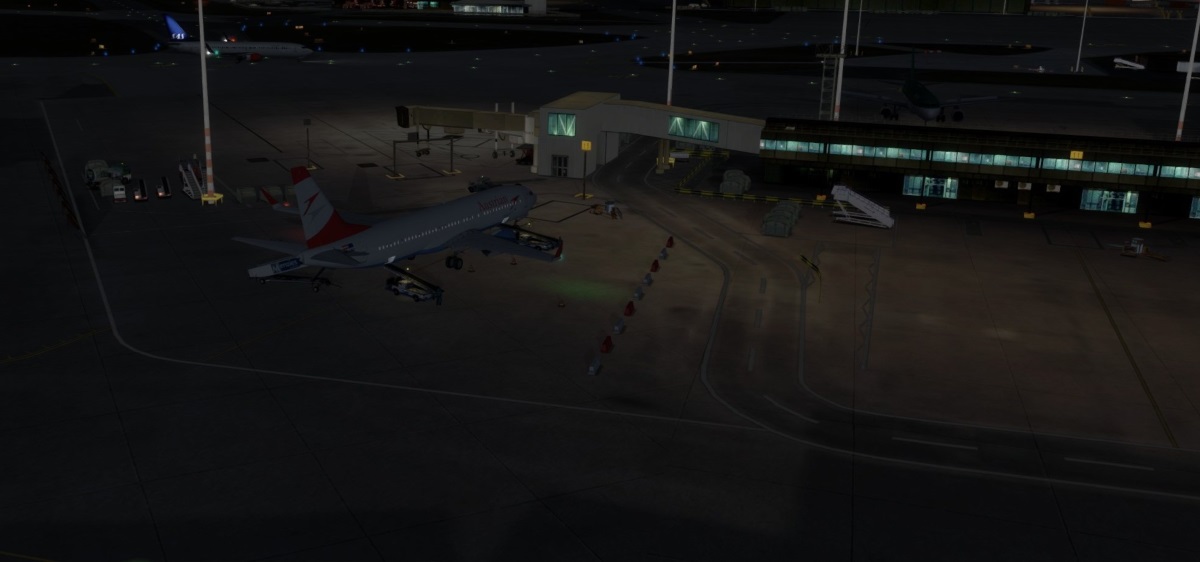 In the album here, you can see some pictures I have taken during the flight.
And a 2:30min timelapse video is available as well.