On the last weekend the bi-annually cross the pond event on the Vatsim network was held.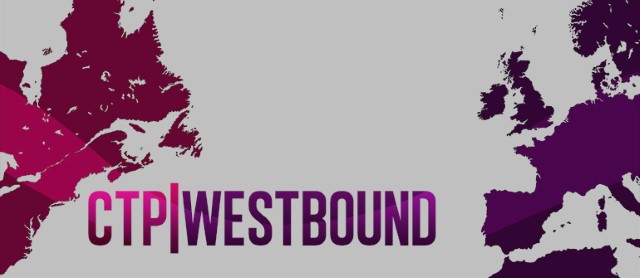 I flew with an BBJ configuration from London Heathrow to Toronto.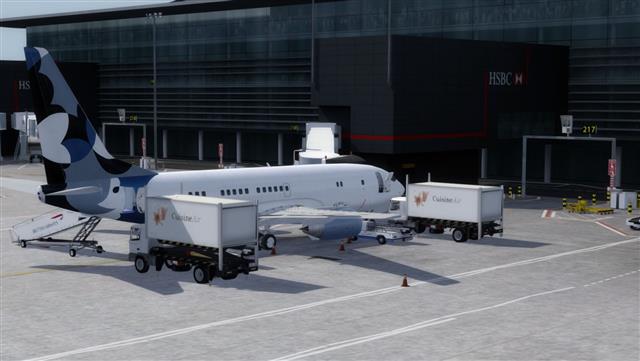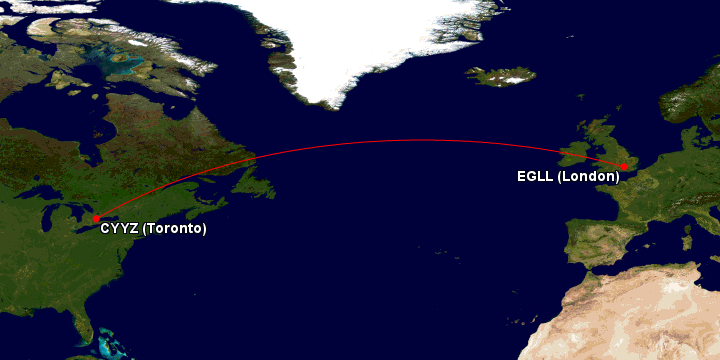 The flighttime was 7 hours and 55 minutes. The block time 9 hours and 3 minutes. The most delay was conducted in London from pushback to taxi and than until takeoff.
But it was an amazing event. During the flight into Toronto also some holding had to be done due to the bad weather in Toronto and therefore extended separation on approach.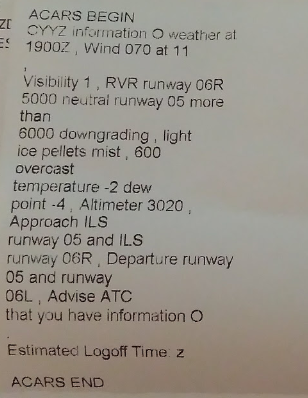 Here you can view the briefing package for my flight. AUA364-EGLL-CYYZ-14-Apr-2018-2.pdf (376 downloads)
In the album here, you can see some pictures I have taken during the flight.
And a 2:30min timelapse video is available as well.