The third flight from the tour is now available. We are flying back to Spain, to La Palma.
We will execute a low pass of the airfield, continued by a left turn over the mountains back to RW36 approach.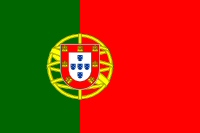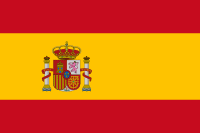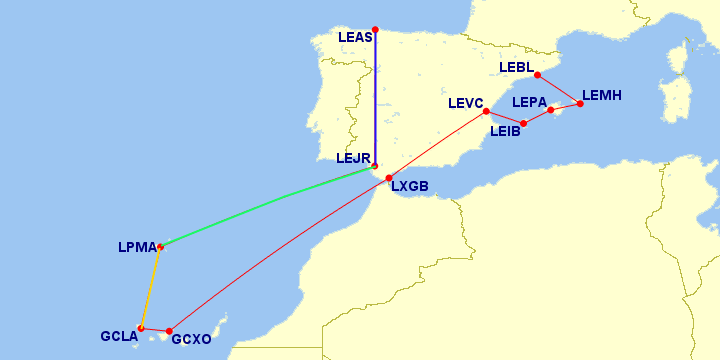 Here you can view the flight. It is mixed realtime (Engine Start, Takeoff) and timelapse (the other flight phases).
flagimages free available from http://flaglane.com
Maps generated by the Great Circle Mapper – copyright © Karl L. Swartz. http://www.gcmap.com