Today I have finished the lower display unit in my cockpit.
I changed the frame from 8mm wooden plates to 4mm, to look more realistic. Also the painting was done with RAL7011 color.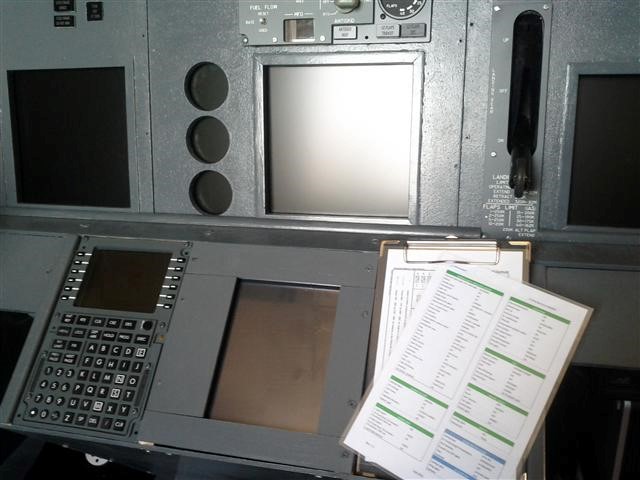 The next step is to create a digital checklist with the function from SimAvionics. Once this is finished I will create a short video to demonstrate this cool new feature in my homecockpit.
Also a multiway connector for the power is broken an need to be replaced during the upcoming week.